Our promotional offerings, including dynamic attention-grabbers and interactive games, amplify your event's impact, engaging audiences and leaving lasting impressions.
Professional delivery to
Burlington, ON, Milton, ON, Mississauga, ON, Oakville, ON, Acton, ON, Ajax, ON, Brampton, ON, Brantford, ON, Cambridge, ON, East York, ON, Etobicoke, ON, Georgetown, ON, Guelph, ON, Hamilton, ON, Kitchener, ON, London, ON, Pickering, ON, Markham, ON, North York, ON, Richmond Hill, ON, Stoney Creek, ON, Erin, ON, Oshawa, ON, Vaughan, ON, Waterloo, ON, Whitby, ON
and surrounding areas. Please submit a quote or contact us to be sure we service your area.
Make a statement at your next promotional event with our standout features designed to draw attention and engage your audience. Offering dynamic and visually appealing solutions such as air-filled dancing figures, interactive cash-grab games, and unique photo opportunities, our promotional selection can amplify your brand's visibility and create lasting impressions. These elements serve as excellent tools for grand openings, product launches, trade shows, and more, ensuring your promotion stands out from the crowd.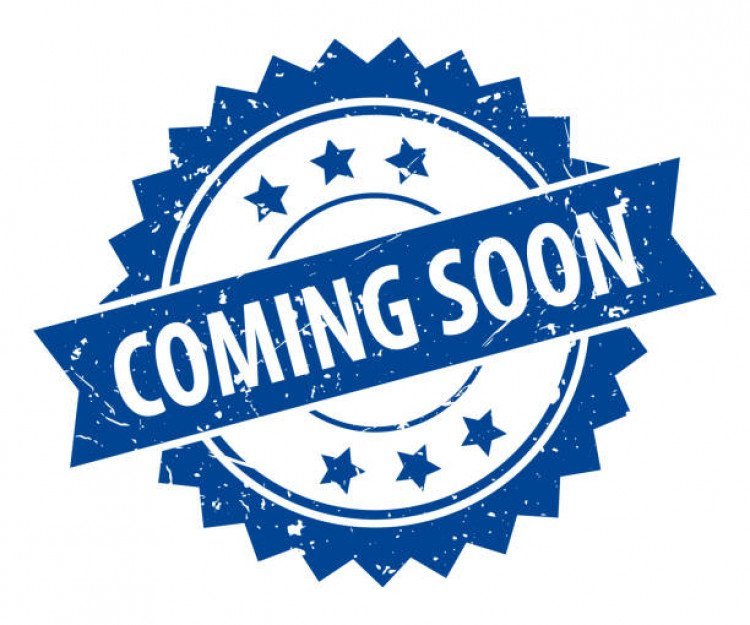 Inflatable Snow Globe
from $599.00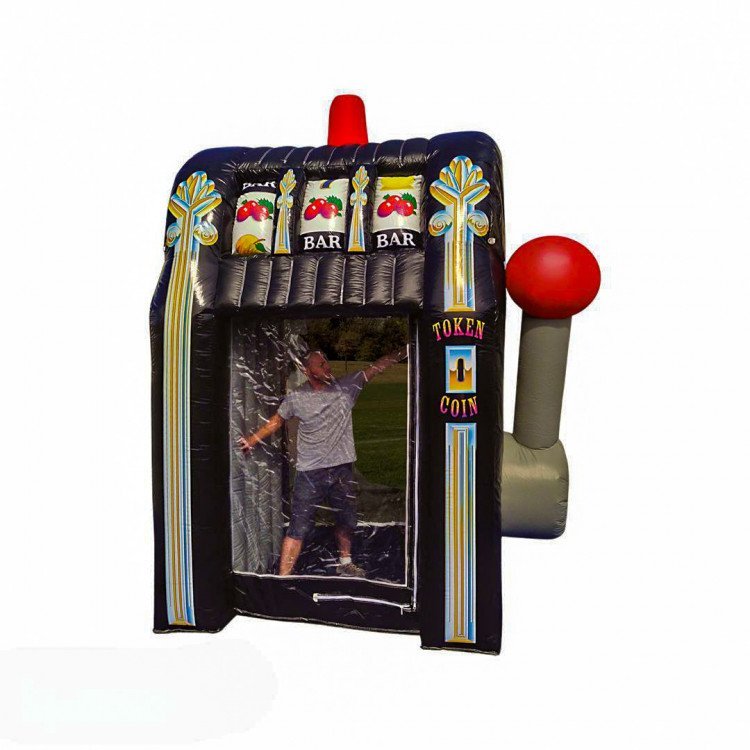 Money Machine
from $299.00
"Happy Birthday" Air Dancer
from $125.00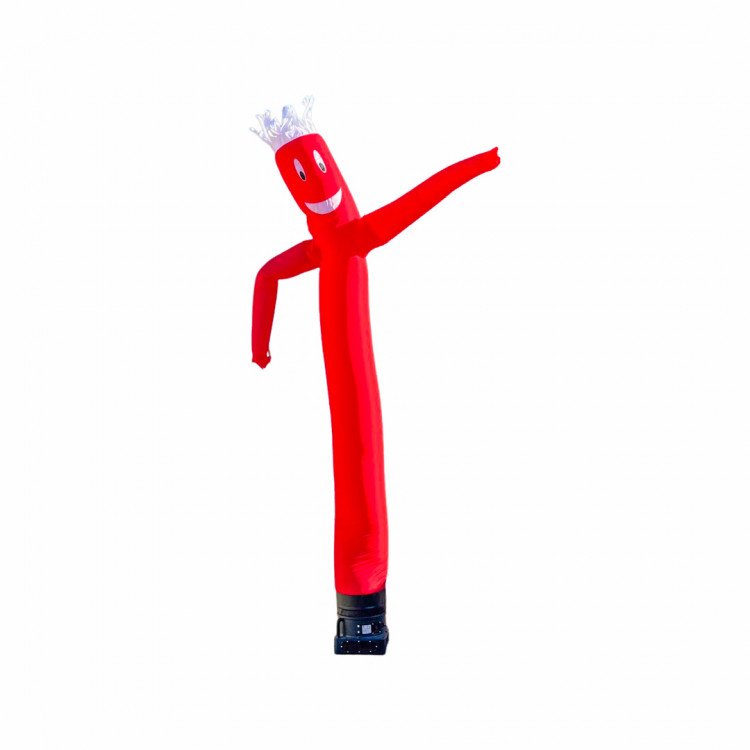 "Red" Air Dancer
from $125.00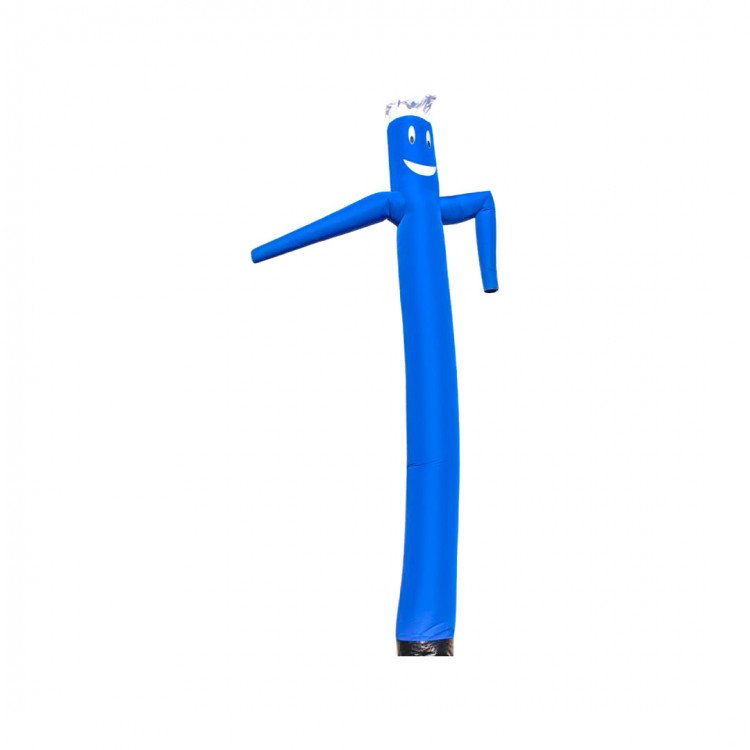 "Blue" Air Dancer
from $125.00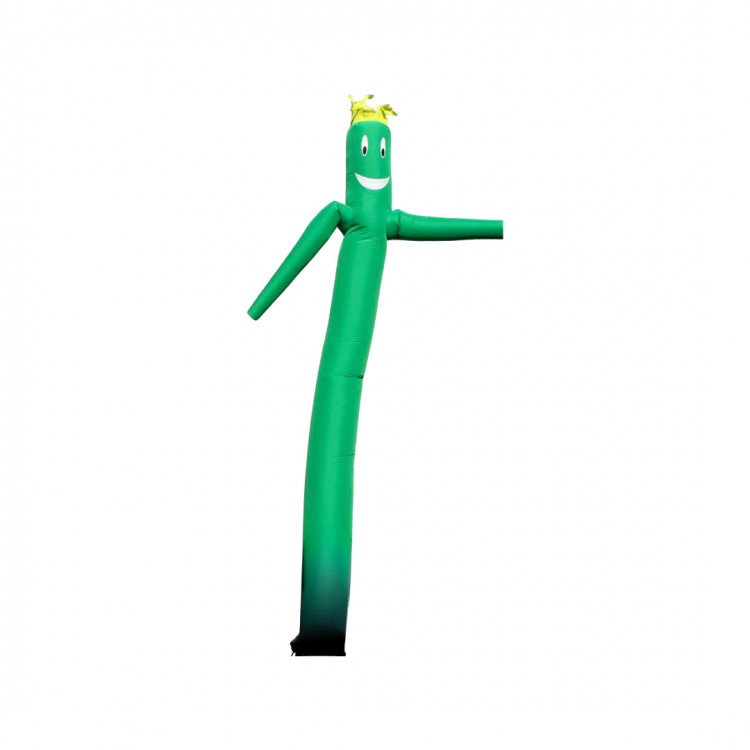 "Green" Air Dancer
from $125.00
"Yellow" Air Dancer
from $125.00
"Purple" Air Dancer
from $125.00
"Orange" Air Dancer
from $125.00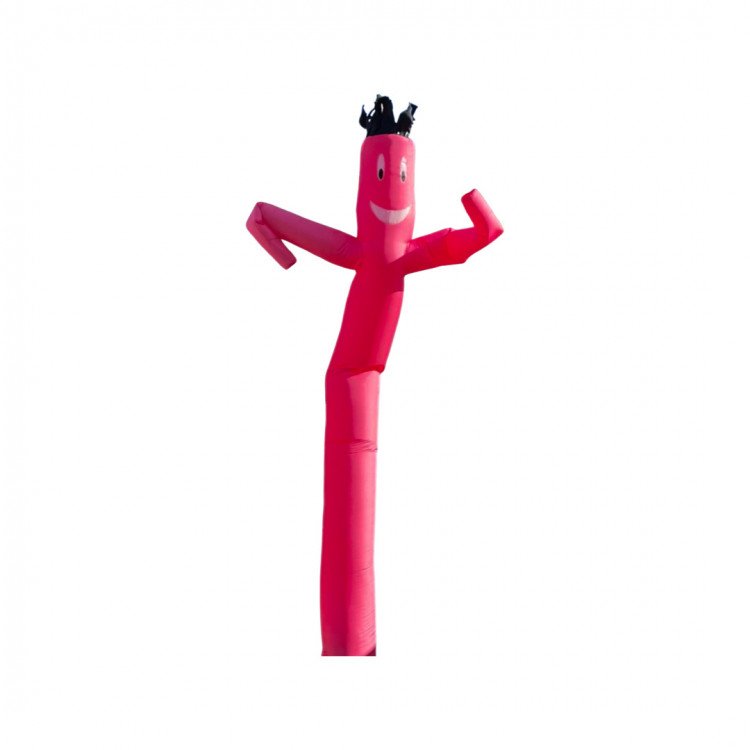 "Pink" Air Dancer
from $125.00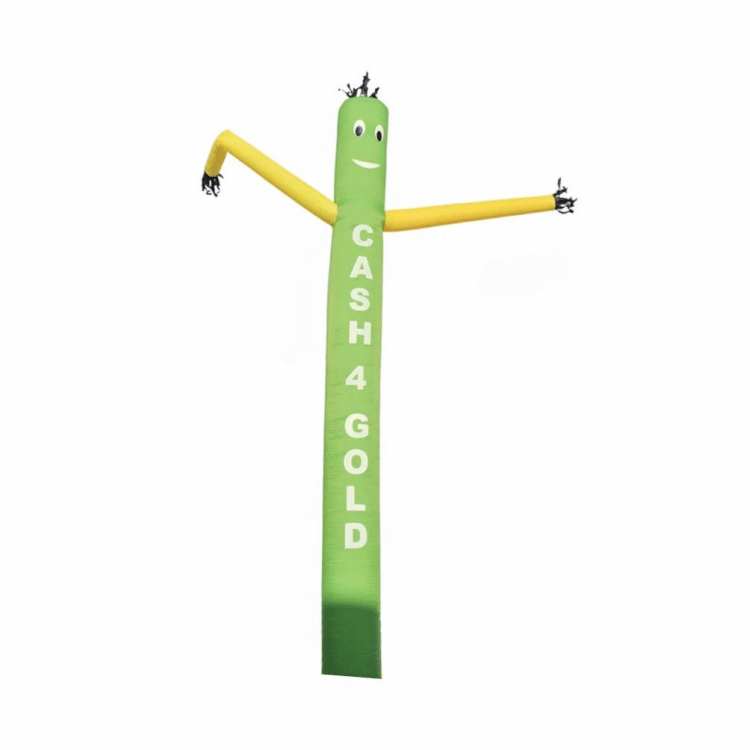 "Cash for Gold" Air Dancer
from $125.00
"Car Wash" Air Dancer
from $125.00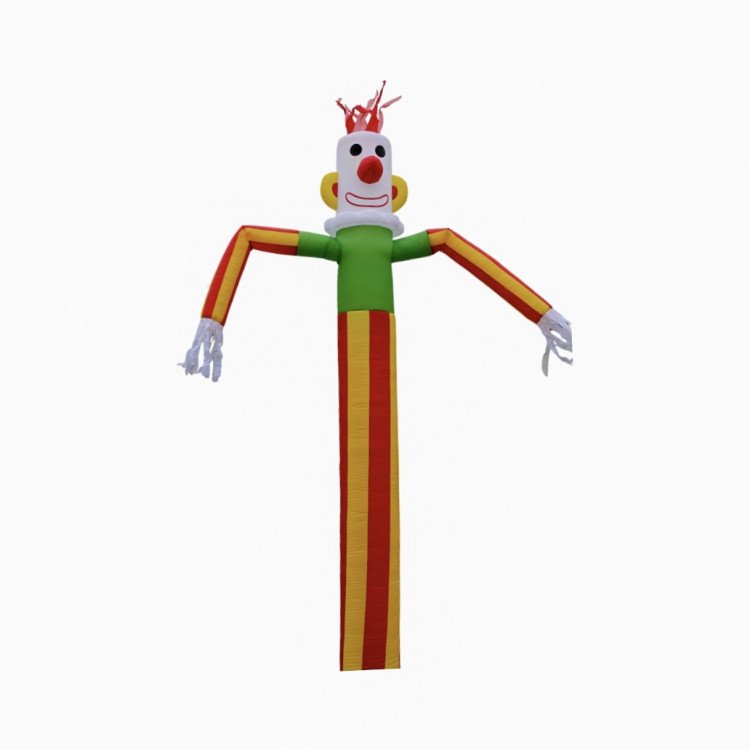 "Clown" Air Dancer
from $125.00
"Free Phone" Air Dancer
from $125.00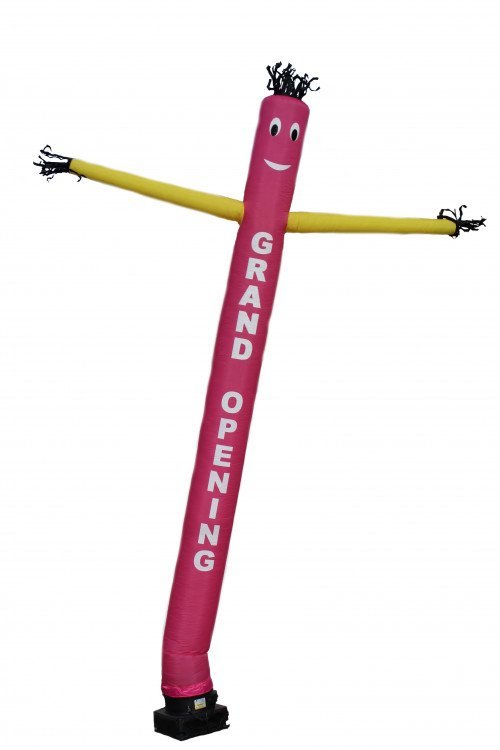 "Grand Opening" Air Dancer
from $125.00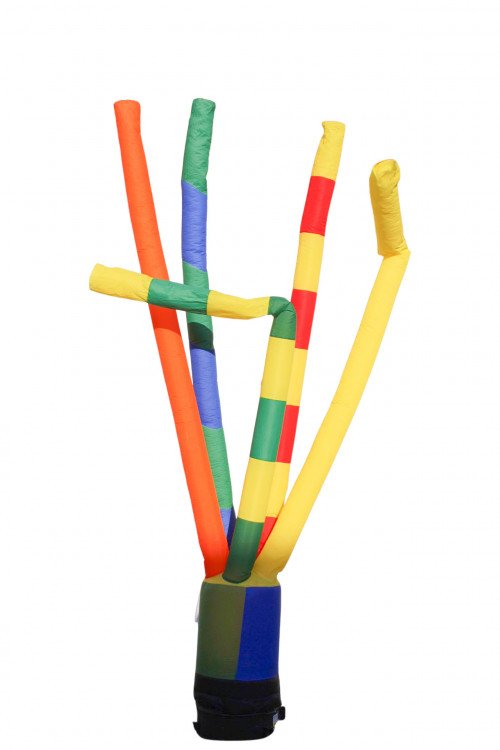 "Multi Branches" Air Dancer
from $125.00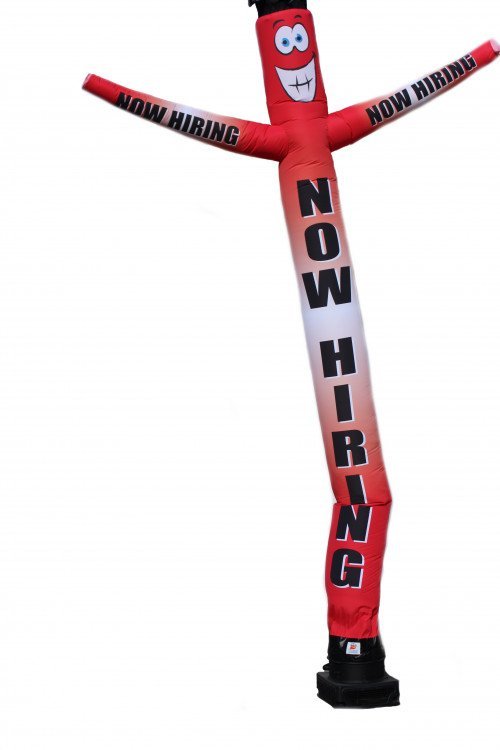 "Now Hiring" Air Dancer
from $125.00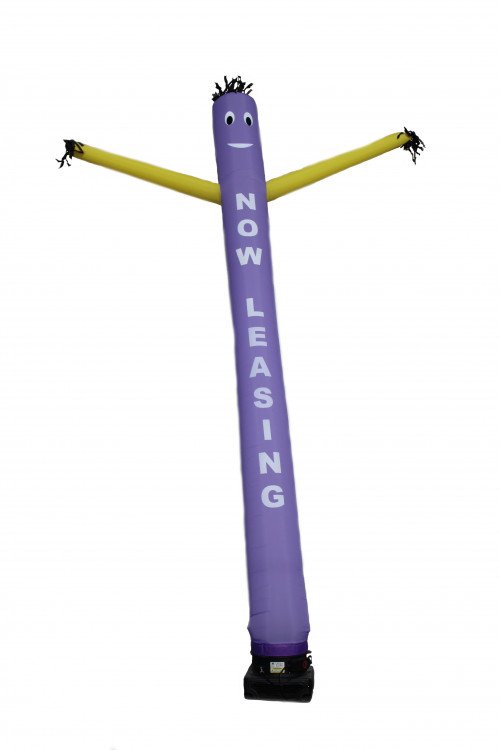 "Now Leasing" Air Dancer
from $125.00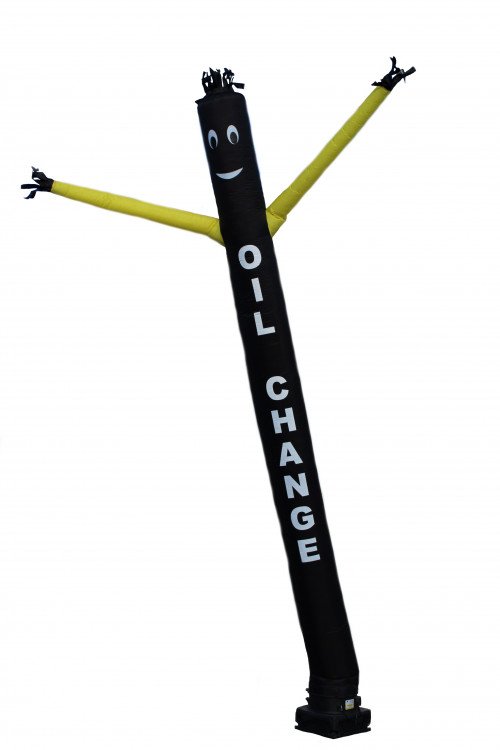 "Oil Change" Air Dancer
from $125.00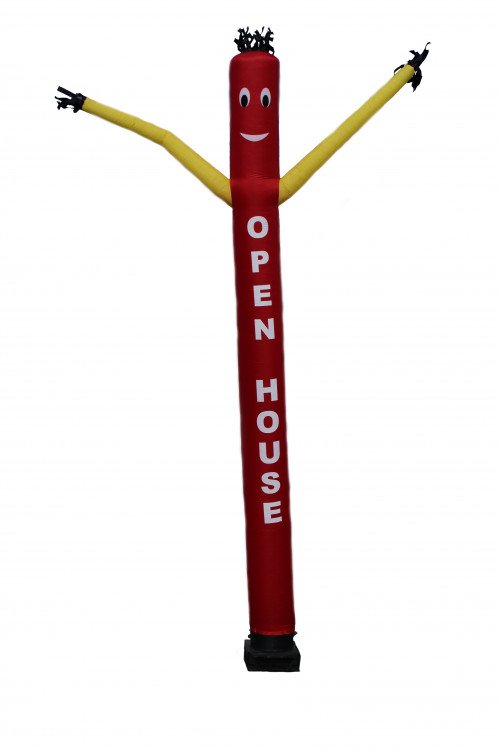 "Open House" Air Dancer
from $125.00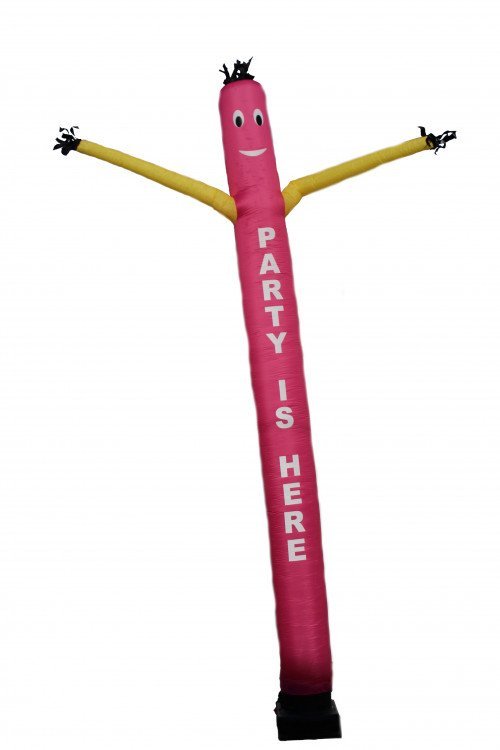 "Party Is Here" Air Dancer
from $125.00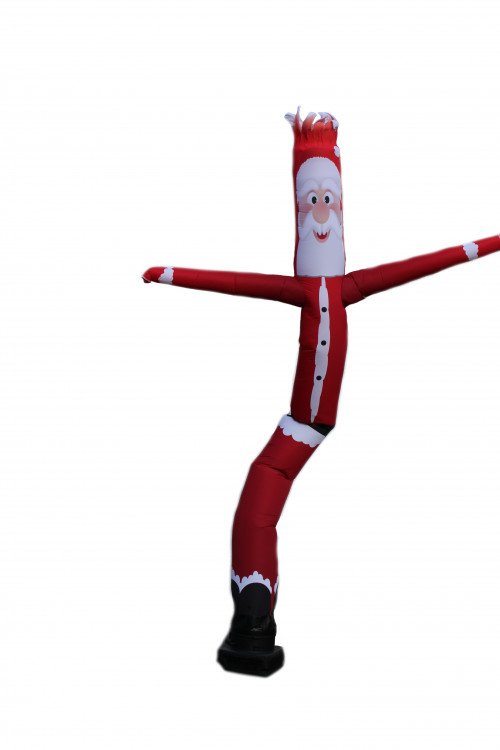 "Santa" Air Dancer
from $125.00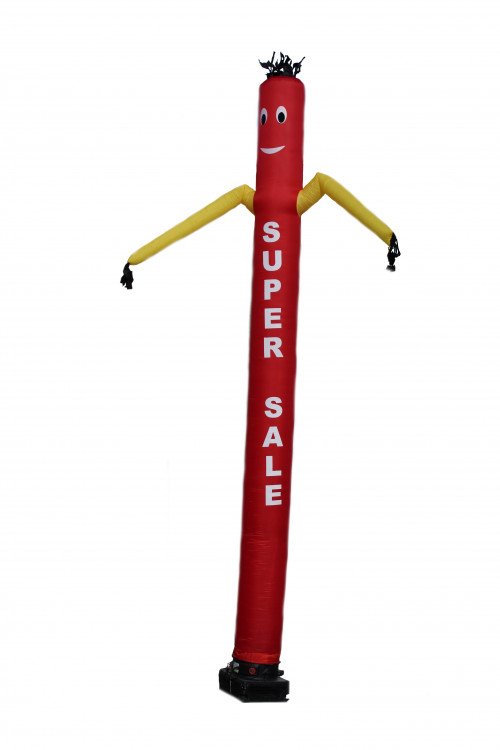 "Super Sale" Air Dancer
from $125.00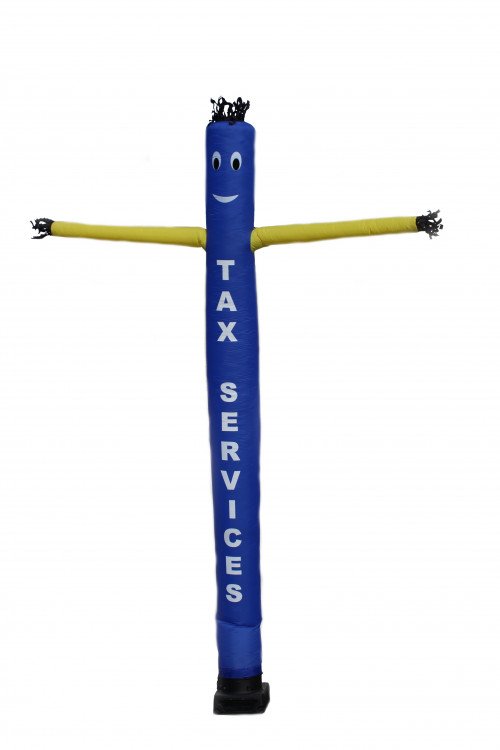 "Tax Services" Air Dancer
from $125.00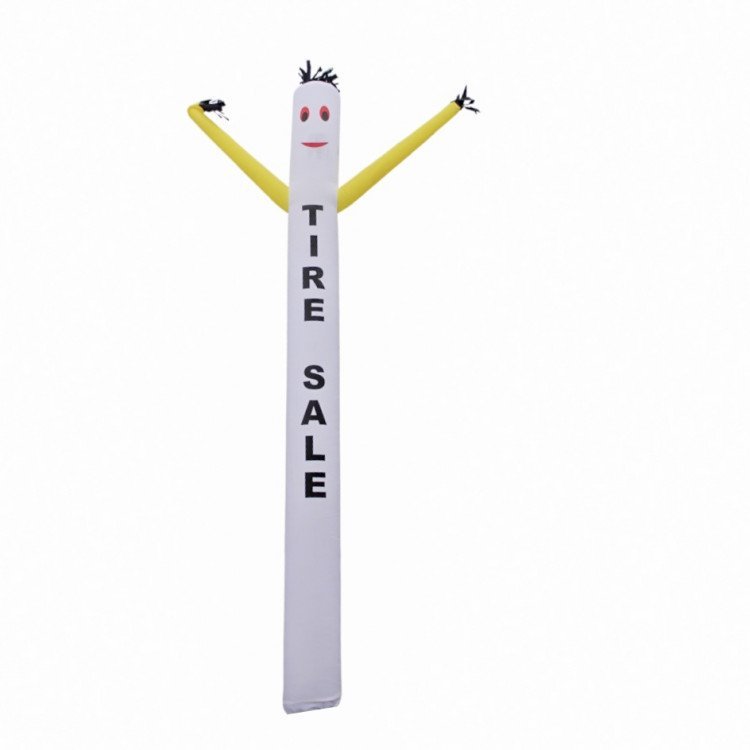 "Tire Sale" Air Dancer
from $125.00