Carnival games are a great addition to school fun days and field days, as well as after proms, picnics or fairs. They provide a sense of fun for the whole family and will surely bring everyone into a positive mood.
Professional delivery to
Burlington, ON, Milton, ON, Mississauga, ON, Oakville, ON, Toronto, ON, Acton, ON, Ajax, ON, Brampton, ON, Bolton. ON, Brantford, ON, Cambridge, ON, East York, ON, Etobicoke, ON, Georgetown, ON, Guelph, ON, Hamilton, ON, Kitchener, ON, London, ON, Pickering, ON, Markham, ON, North York, ON, Richmond Hill, ON, Scarborough, ON, Stoney Creek, ON, Malton, ON, Erin, ON, Oshawa, ON, Vaughan, ON, Waterloo, ON, Woodbridge, ON, Whitby, ON
and surrounding areas. Please submit a quote or contact us to be sure we service your area.
Looking for a unique and exciting way to entertain your guests at your next event? Consider renting carnival games! These classic games are great for adding nostalgia and fun to birthdays. The fun of carnival games can be added to community events and church gatherings. There are plenty of options for everyone, from traditional favorites like ring throwing and balloon darts to modern options like virtual realities and inflatable obstacle tracks.
Carnival games are a great way for guests to have fun. They can also be set up and taken down quickly, making them an easy choice for any event. There are many games that can be rented from rental companies so you can find what is right for you. Renting carnival games is a great way to bring excitement to your event.

Carnival game rentals are a great way to add some family-friendly excitement to your next event.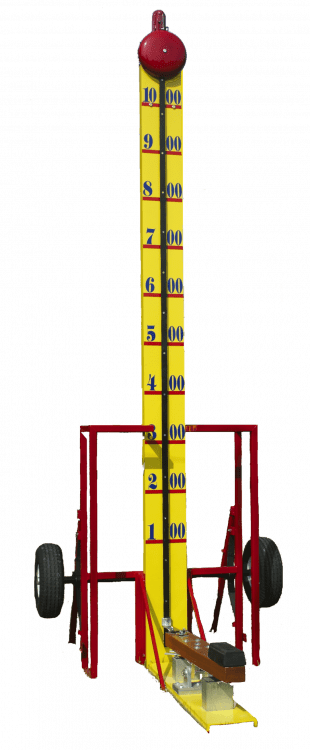 17' High Striker
from $389.00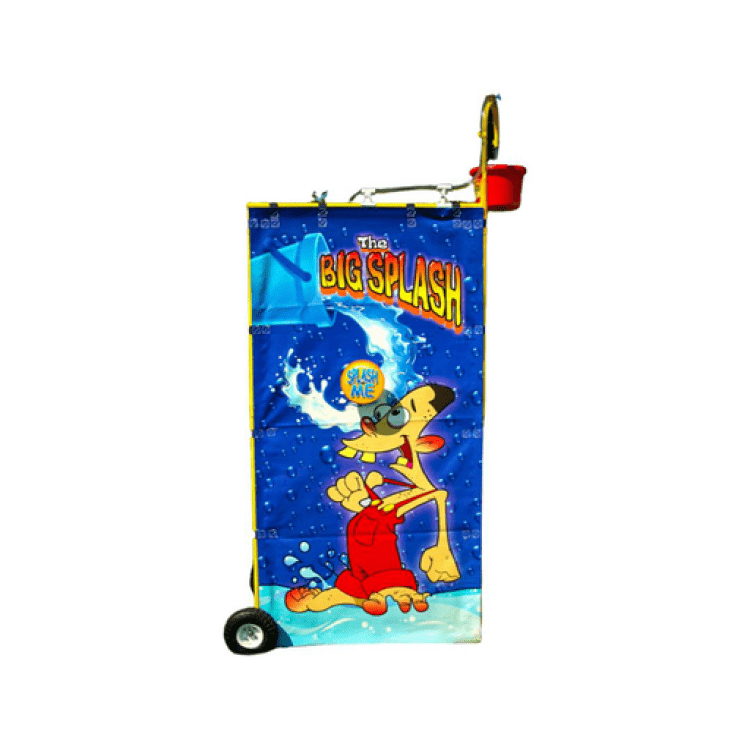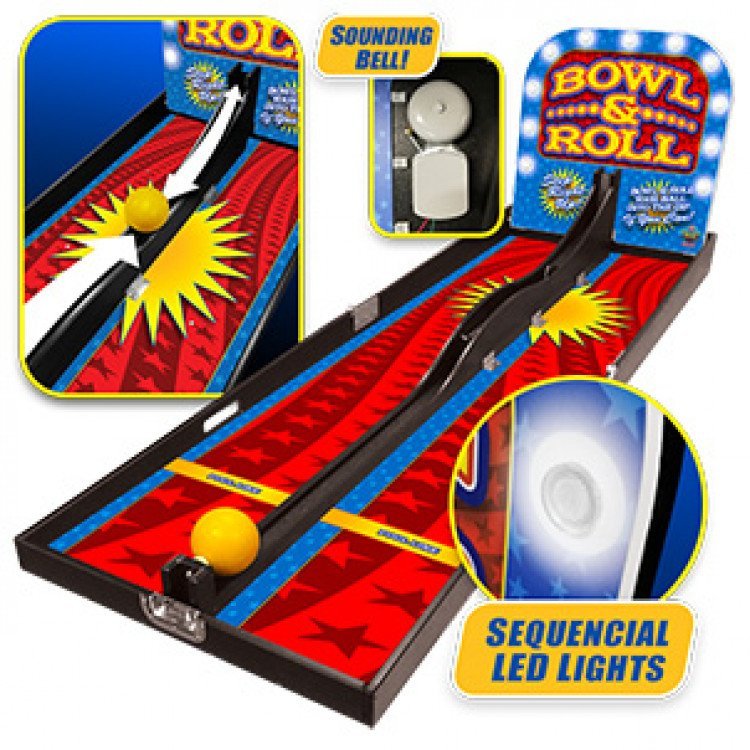 Bowl N Roll Electronic Game
from $169.00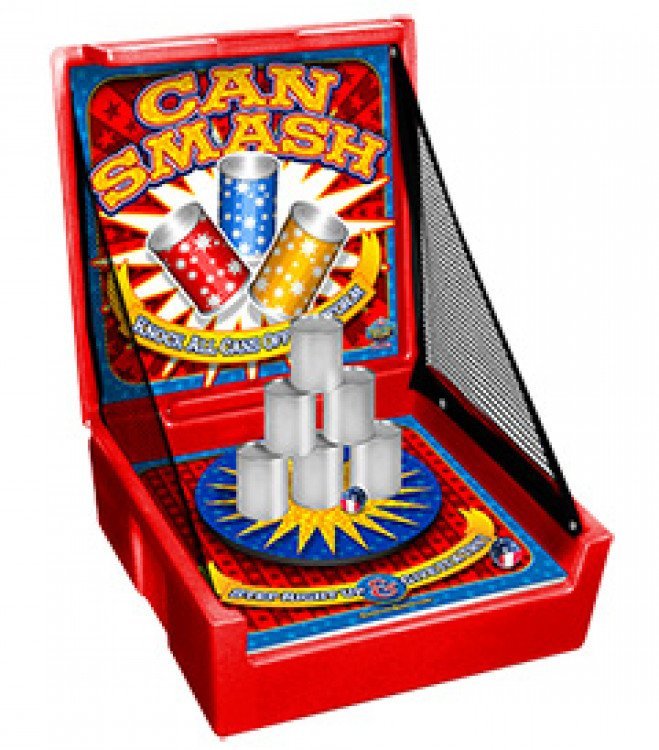 Can Smash Carnival Game
from $79.00
Carnival Canopy Tent
from $199.00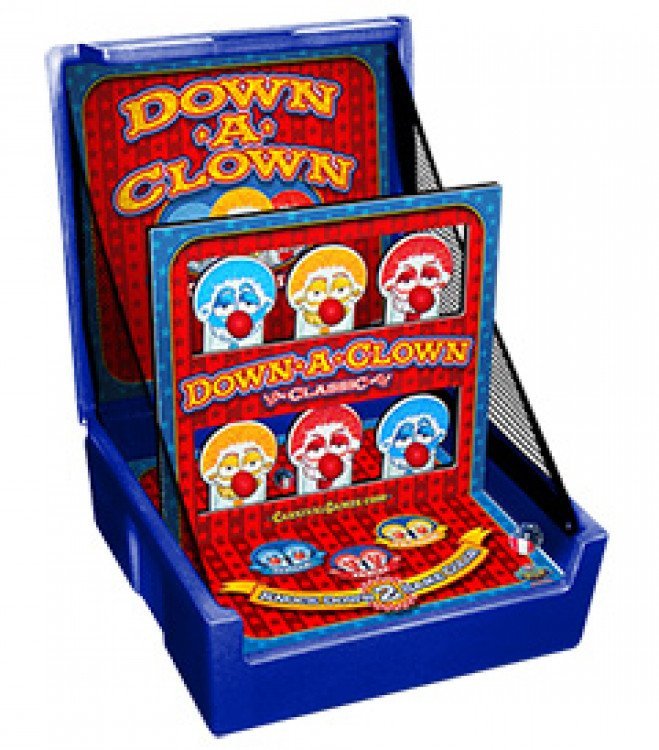 Down a Clown Carnival Game
from $79.00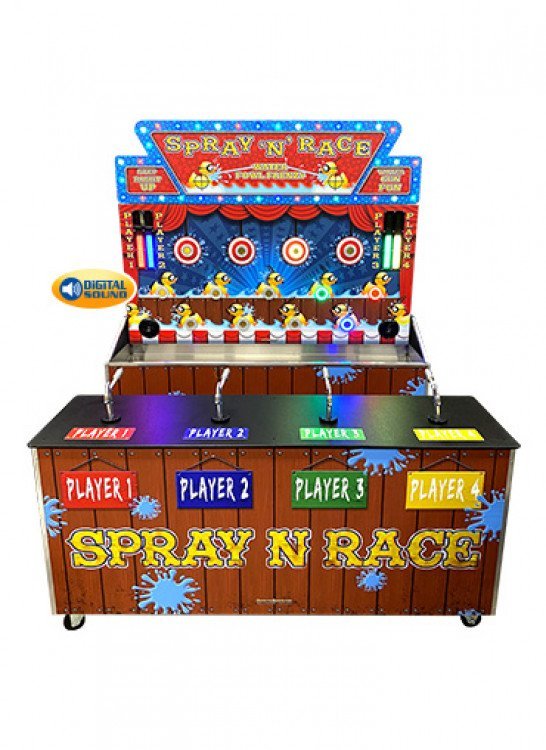 Duck Spray & Race Game
from $699.00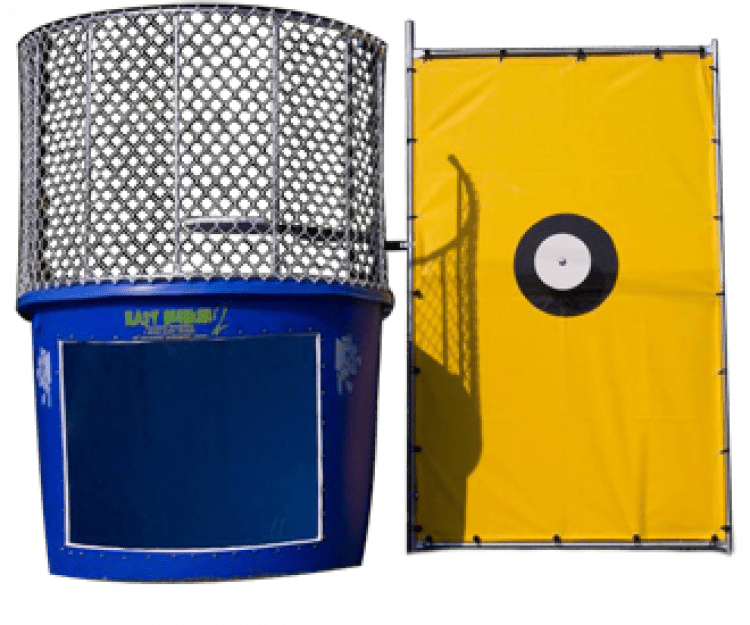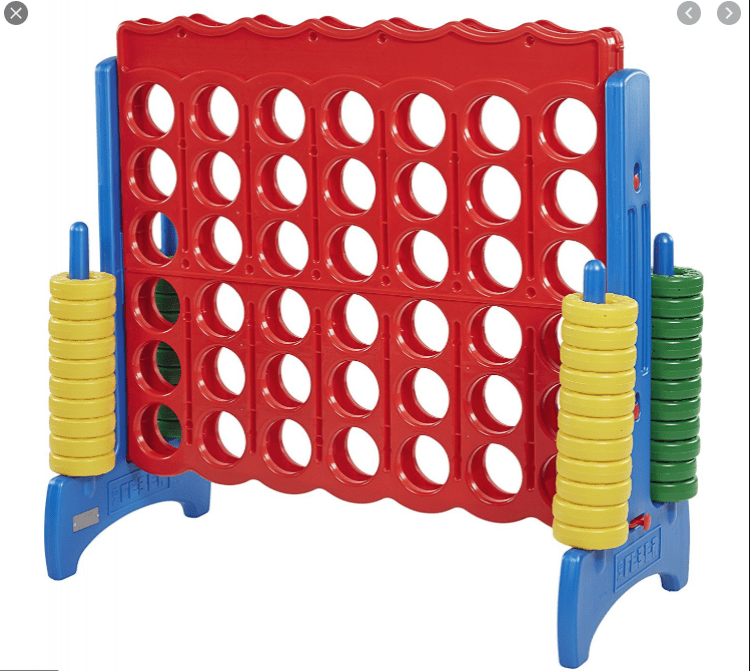 Giant Connect 4
from $59.00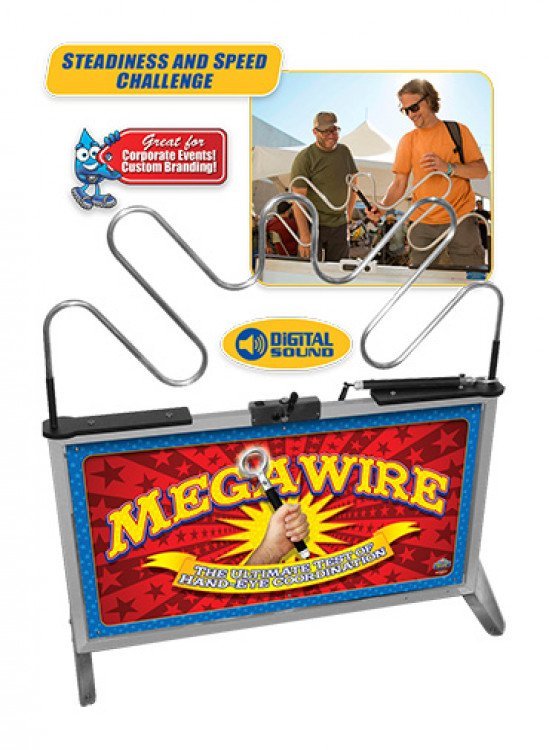 Mega Wire with Timer
from $179.00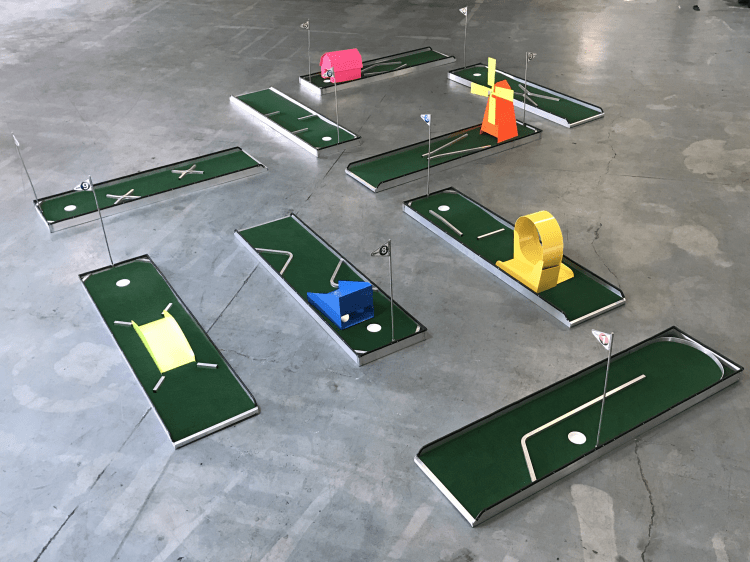 Mini Golf 9 holes
from $899.00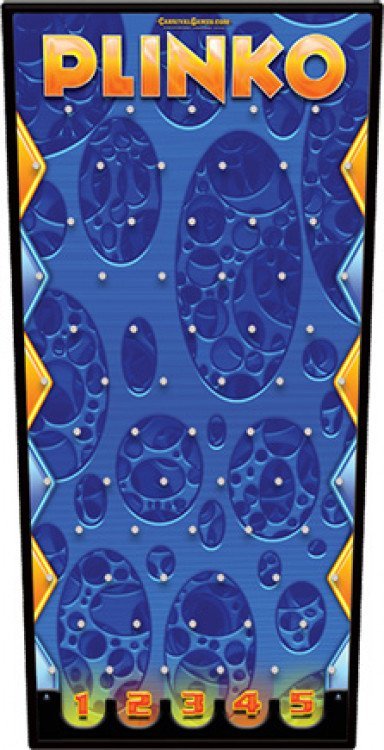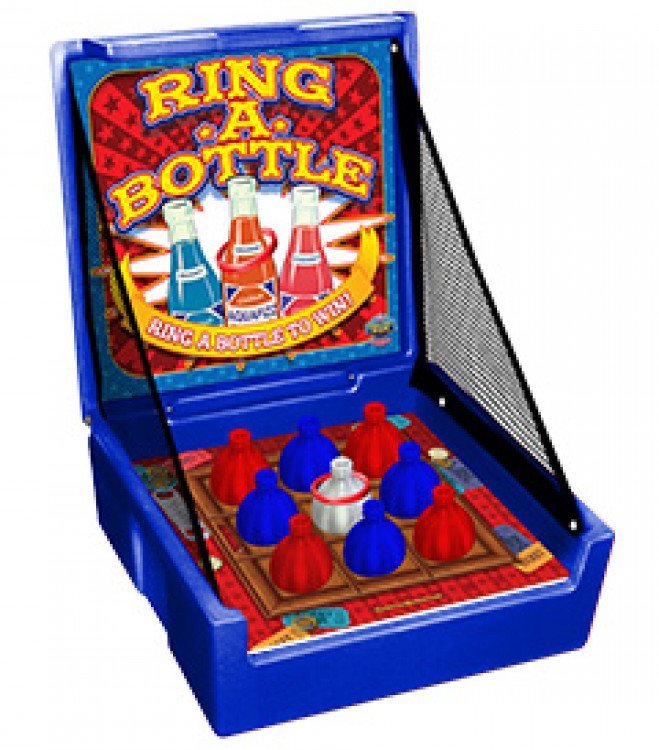 Ring A Bottle Carnival Game
from $79.00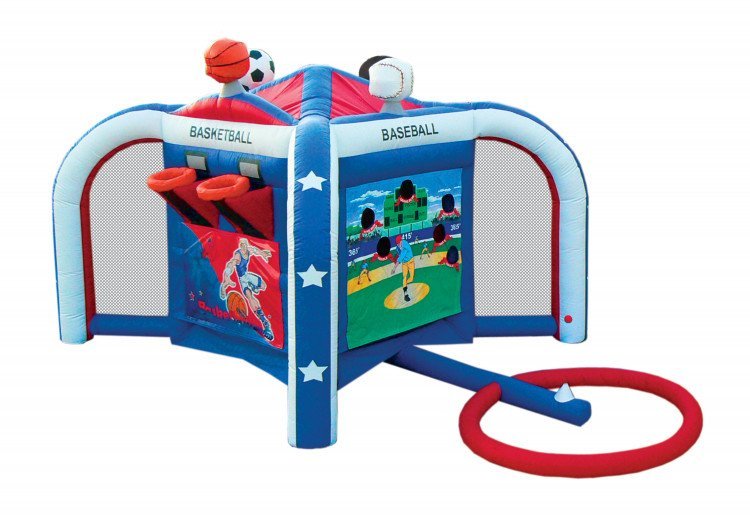 Sports Mania
from $469.00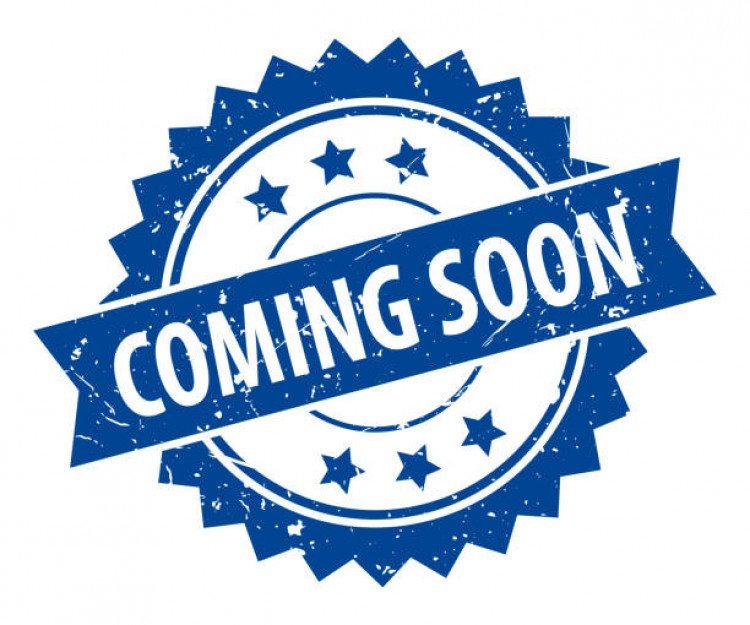 Start Finish Archway
from $299.00
Tic Tac Toe Carnival Game
from $79.00
Baseball Inflatable Air Frame Game
from $129.00
Football Inflatable Air Frame Game
from $129.00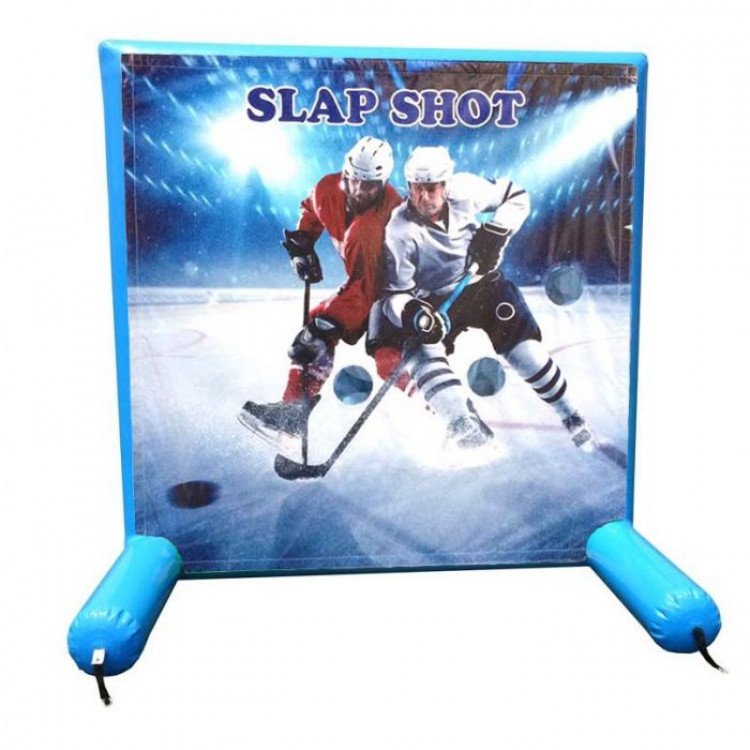 Hockey Inflatable Air Frame Game
from $129.00
Soccer Inflatable Air Frame Game
from $129.00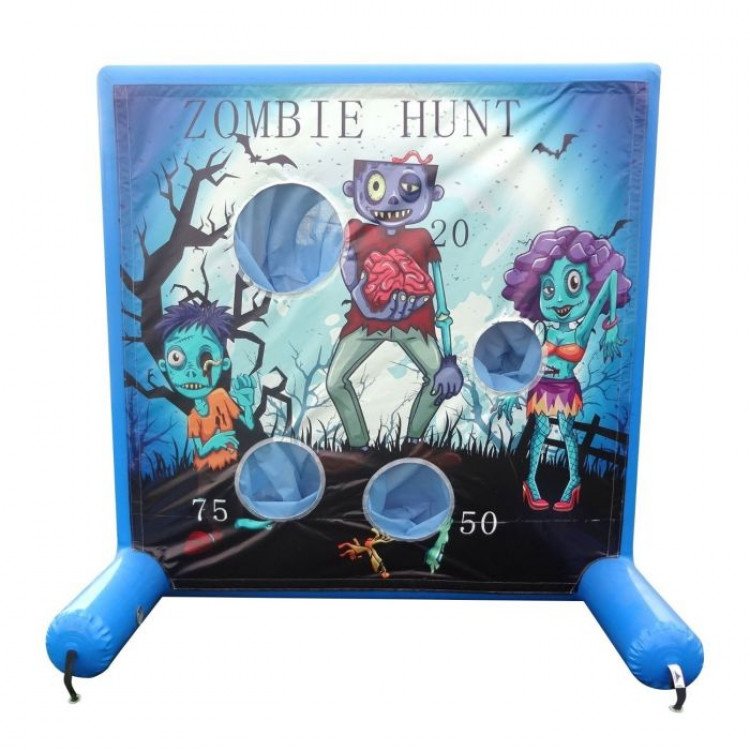 Zombie Hunt Inflatable Air Frame Game
from $129.00
Baseball Inflatable Carnival Game
from $149.00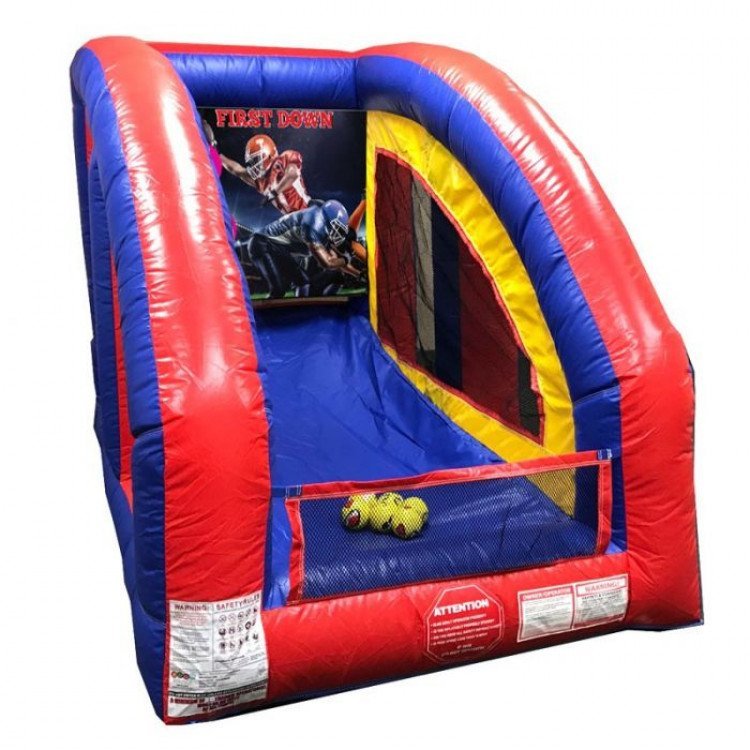 Football Inflatable Carnival Game
from $149.00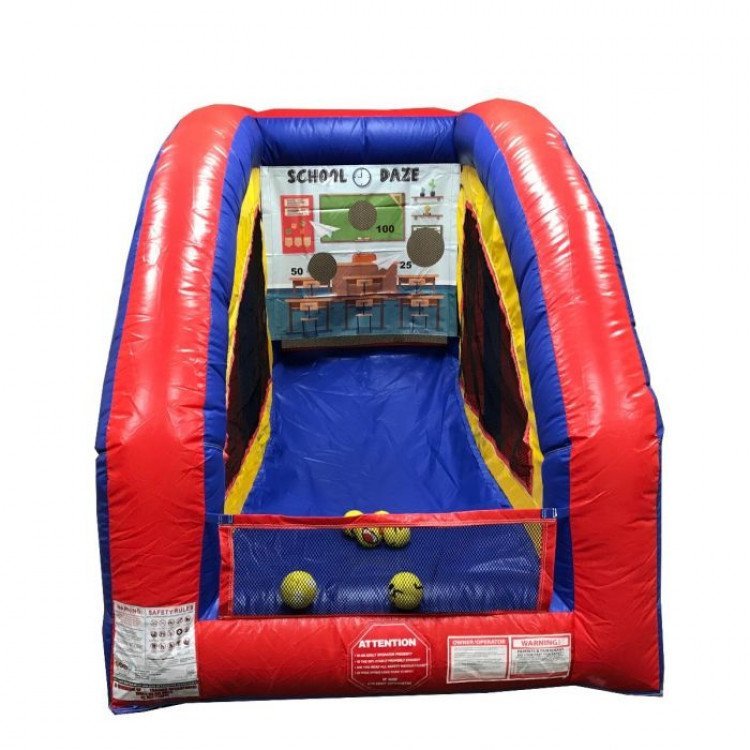 School Daze Inflatable Carnival Game
from $149.00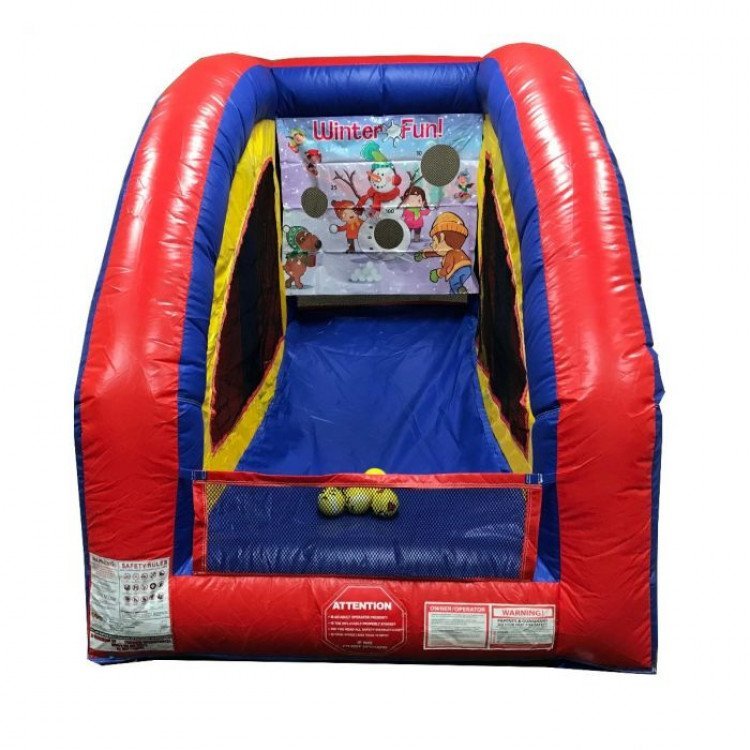 Winter Fun Inflatable Carnival Game
from $149.00