Bounce and Slide Combos
for Rent
Inflatable bounce houses are great to get some energy spent. A few of these combo bouncers include things like basketball hoops or slide built right inside with a bounce area! We specialize in bounce house rentals and are happy to cater to your event's needs.
Professional delivery to
Burlington, ON, Milton, ON, Mississauga, ON, Oakville, ON, Acton, ON, Ajax, ON, Brampton, ON, Brantford, ON, Cambridge, ON, East York, ON, Etobicoke, ON, Georgetown, ON, Guelph, ON, Hamilton, ON, Kitchener, ON, London, ON, Pickering, ON, Markham, ON, North York, ON, Richmond Hill, ON, Stoney Creek, ON, Erin, ON, Oshawa, ON, Vaughan, ON, Waterloo, ON, Whitby, ON
and surrounding areas. Please submit a quote or contact us to be sure we service your area.
Bounce house rentals have become an essential entertainment tool for children all over the world. Bounce houses are entertaining and colorful and are ideal for entertainment at corporate events or birthday parties. Our inflatable bounce houses allow kids to have plenty of fun and are full of energy. Meanwhile, parents can have fun with their companions from the adult world. Inflatable bounce houses can hold up to 4-8 children at a time. Children should remove their shoes before entering. Unless it is specifically mentioned that water is not added to bounce houses. We also request that you don't allow items that can cause damage to the inflatable like sharp objects soap, sharp objects, or even silly string. It will be a wonderful experience for your kids and they will treasure the day. The majority of our bounce houses have an entry/exit ramp that is secure at the front to facilitate getting into and out. A safety net with an entrance wall and a wall is among the security features that many bounce houses have. You can be assured that parents and children will have fun at your event.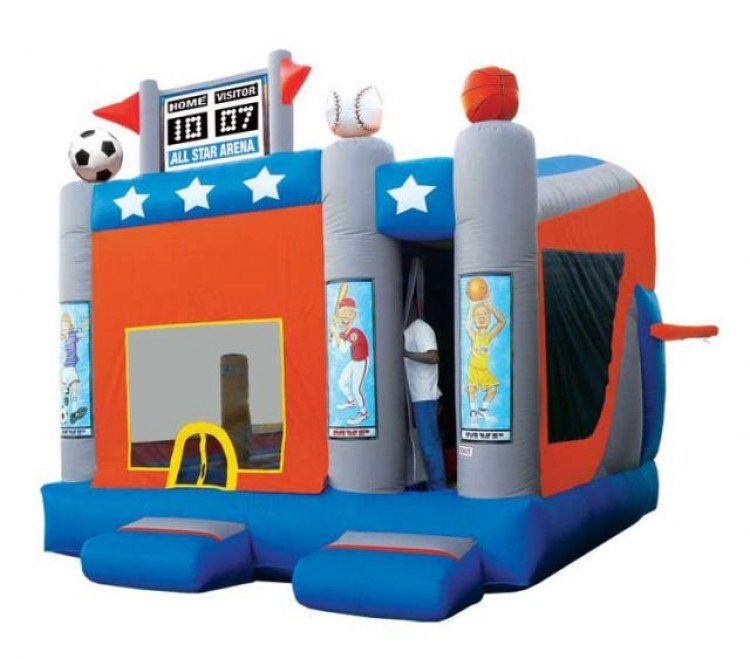 All Star Sports 5 in 1 Combo
from $359.00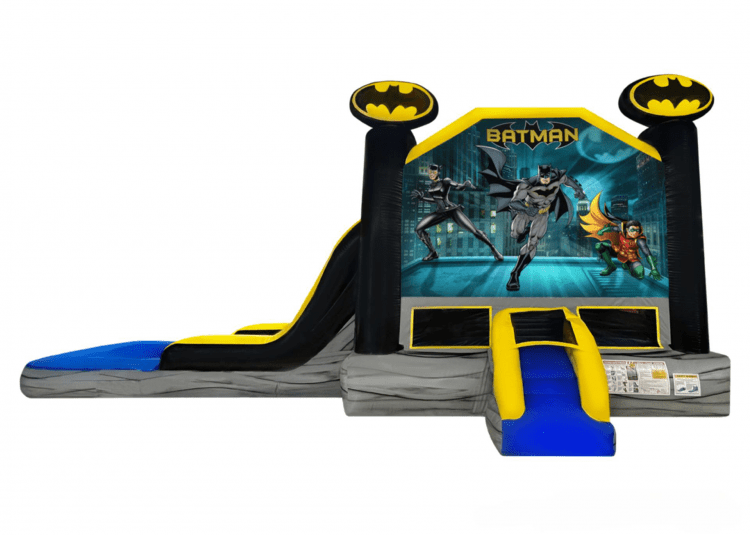 Batman EZ Combo Wet or Dry
from $419.00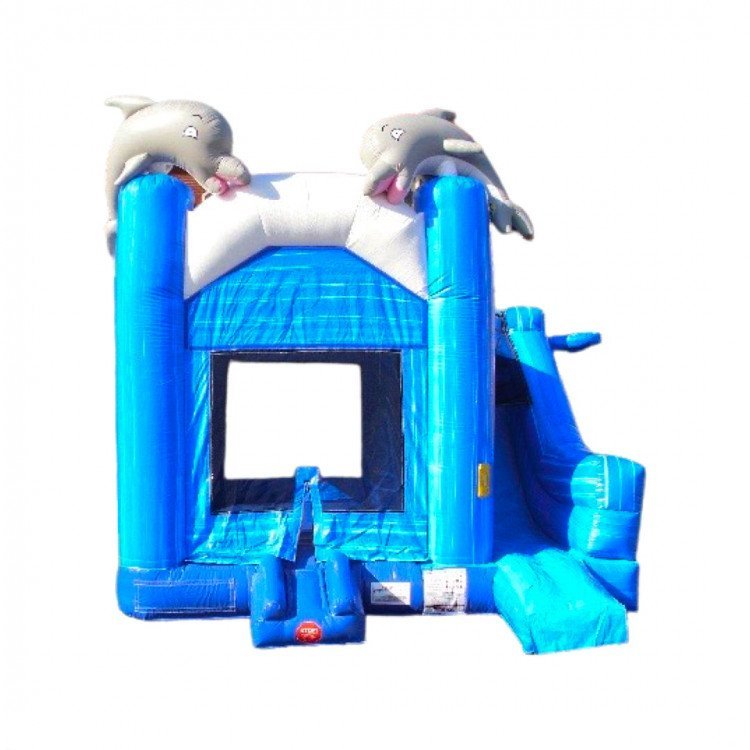 Dolphin 5 In 1 combo
from $359.00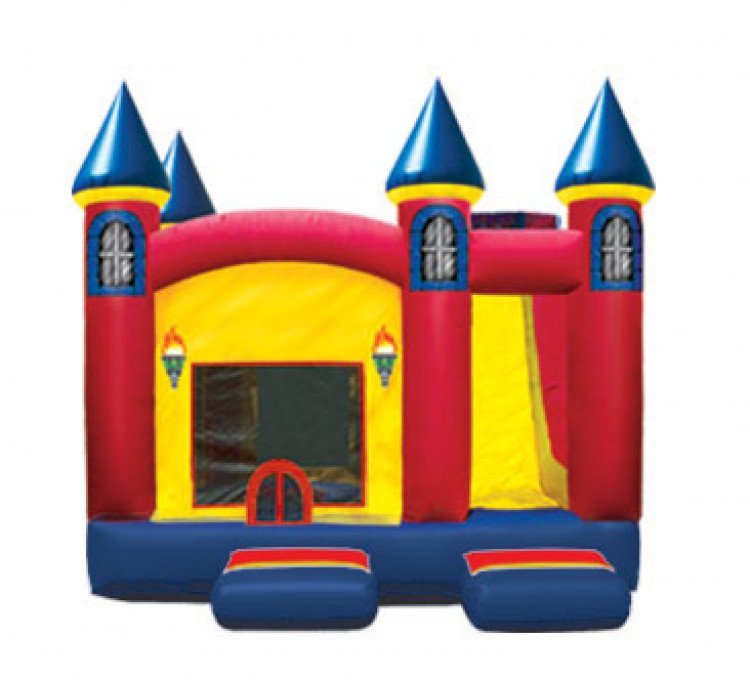 Excalibur Castle 5 in 1 Combo
from $359.00
Frozen Combo Wet or Dry
from $419.00
Jungle Adventure 5 in 1
from $359.00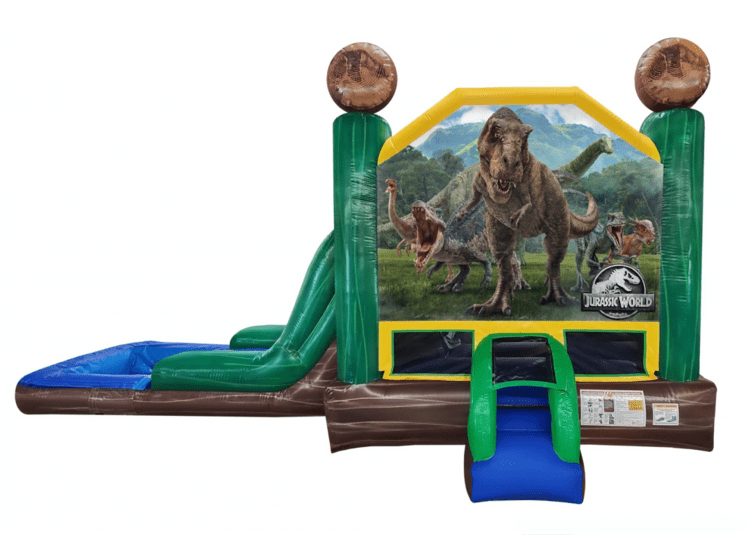 Jurassic EZ Combo Wet or Dry
from $419.00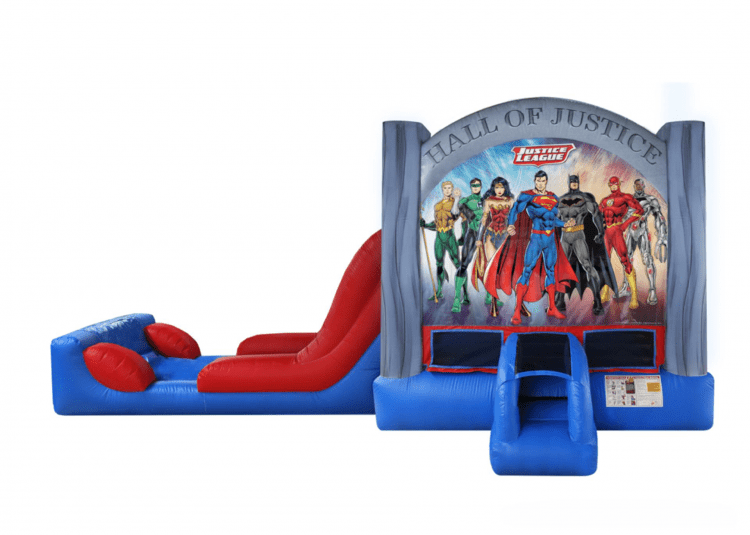 Justice Leage EZ Combo Wet or Dry
from $419.00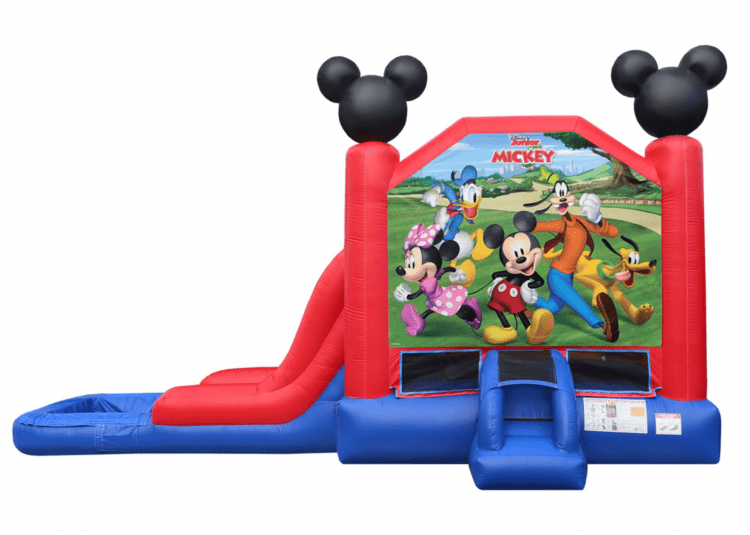 Mickey and Friends EZ Combo Wet or Dry
from $419.00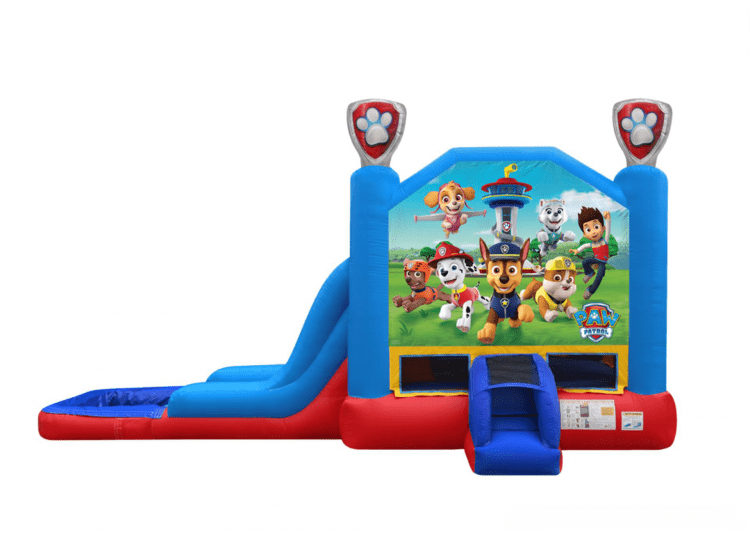 Paw Patrol Combo Wet or Dry
from $419.00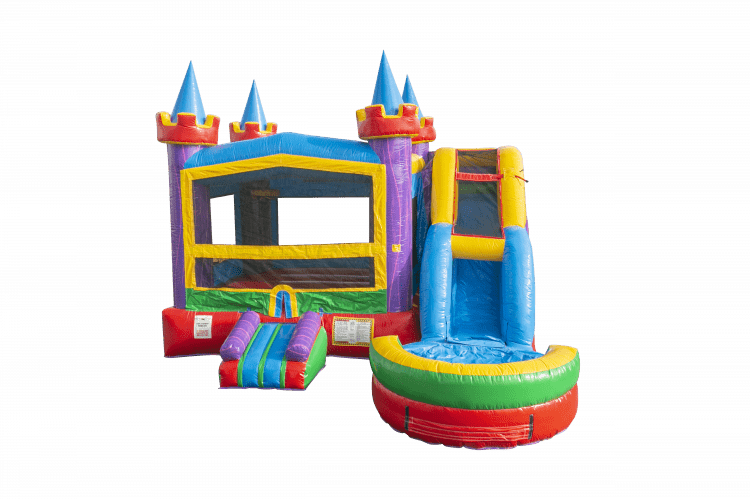 Rainbow Castle Wet/Dry Bounce and Slide
from $449.00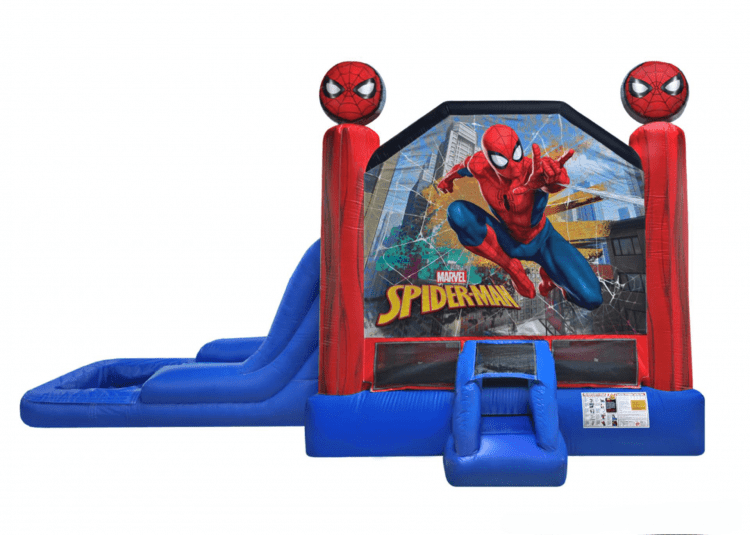 Spider Man EZ Combo Wet or Dry
from $419.00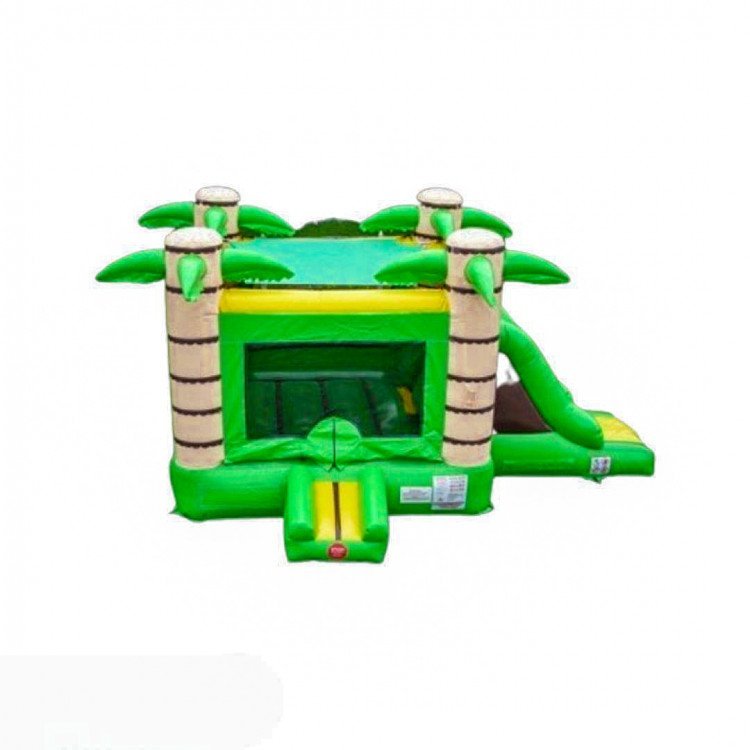 Tropical Bounce and Slide Combo
from $349.00
Dinosaur 5 in 1 Bounce Slide Combo
from $359.00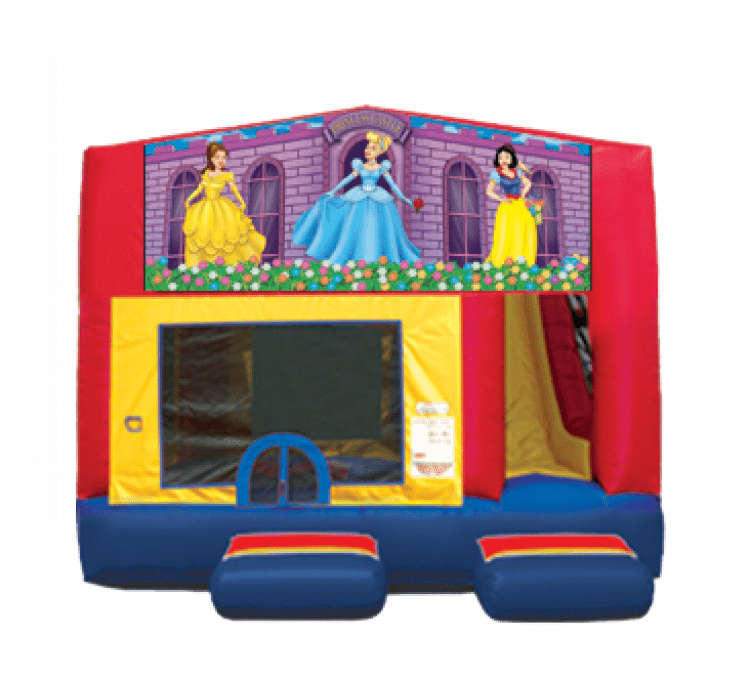 Fairy Tale Princess 5 in 1 Bounce Slide Combo
from $359.00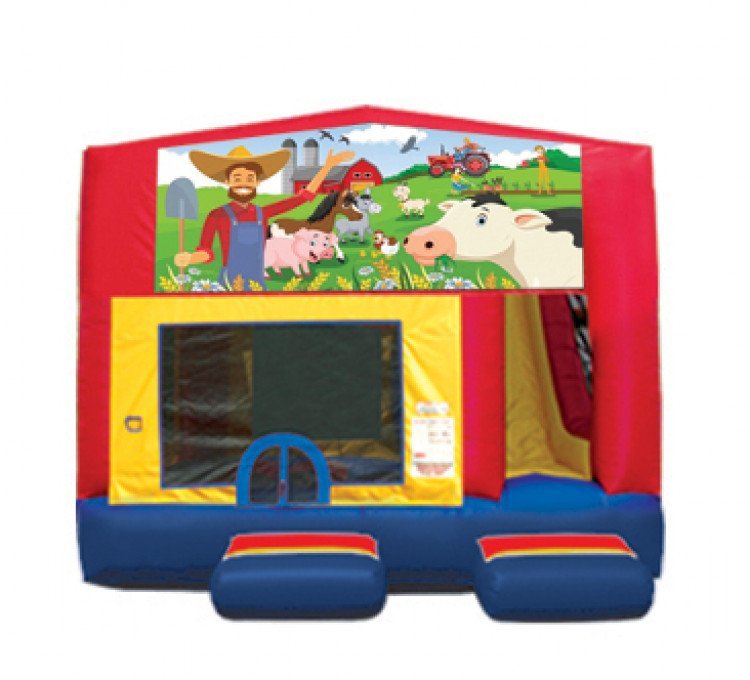 Farmer 5 in 1 Bounce Slide Combo
from $359.00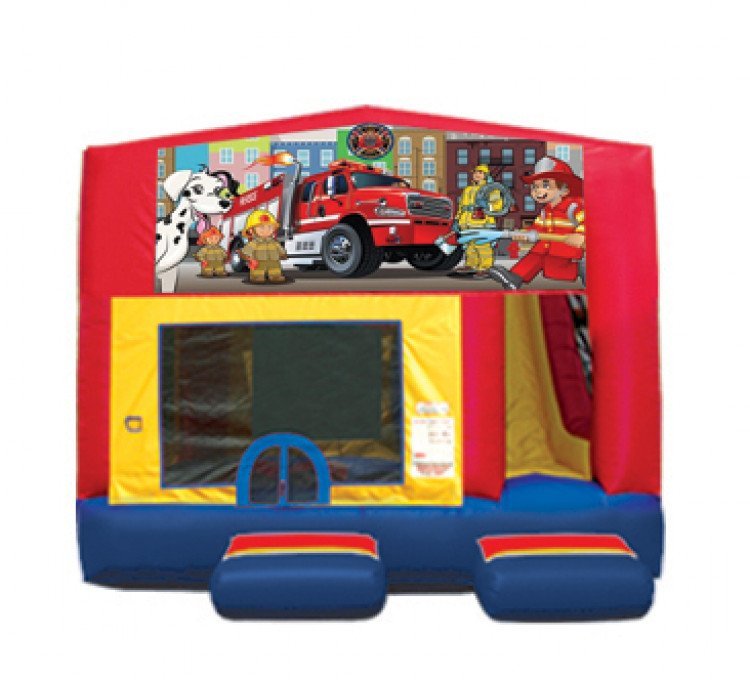 Firefighter 5 in 1 Bounce Slide Combo
from $359.00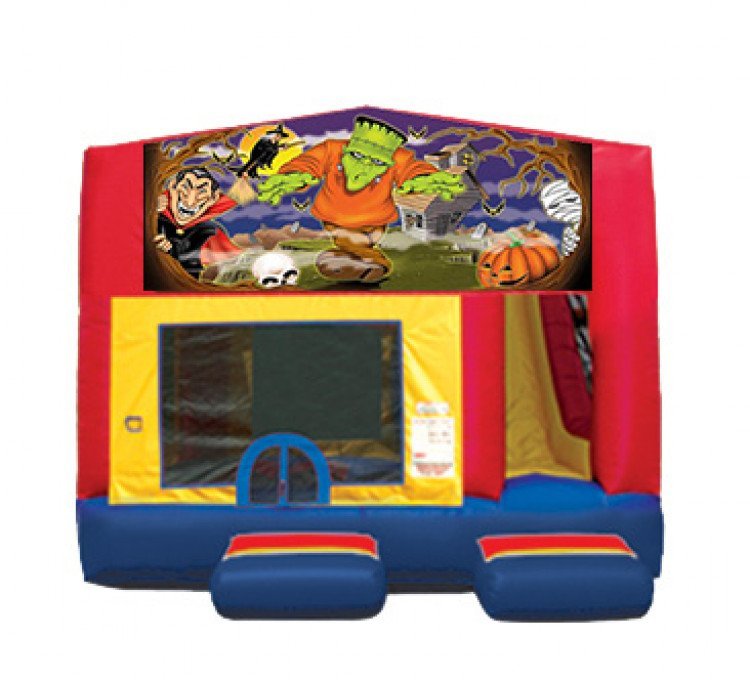 Halloween 5 in 1 Bounce Slide Combo
from $359.00
Happy Birthday 5 in 1 Bounce Slide Combo
from $359.00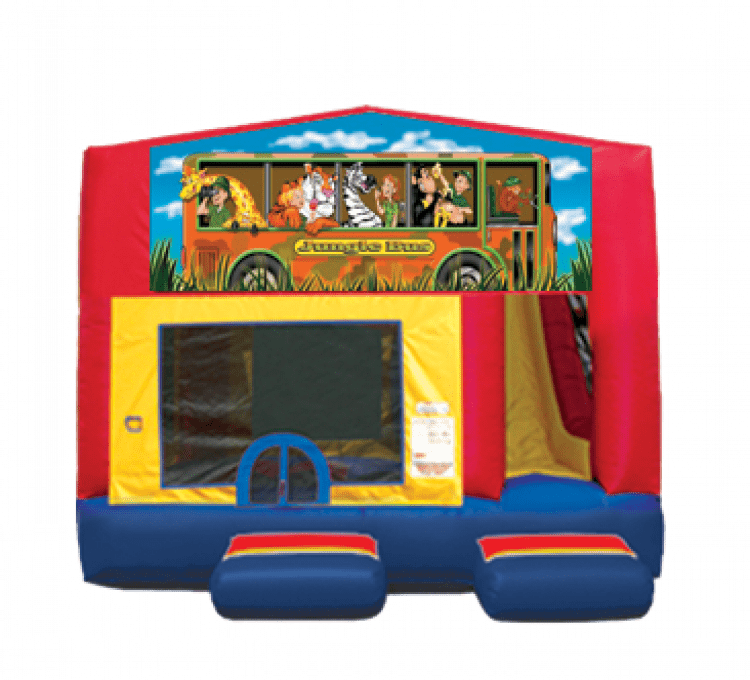 Jungle Bus 5 in 1 Bounce Slide Combo
from $359.00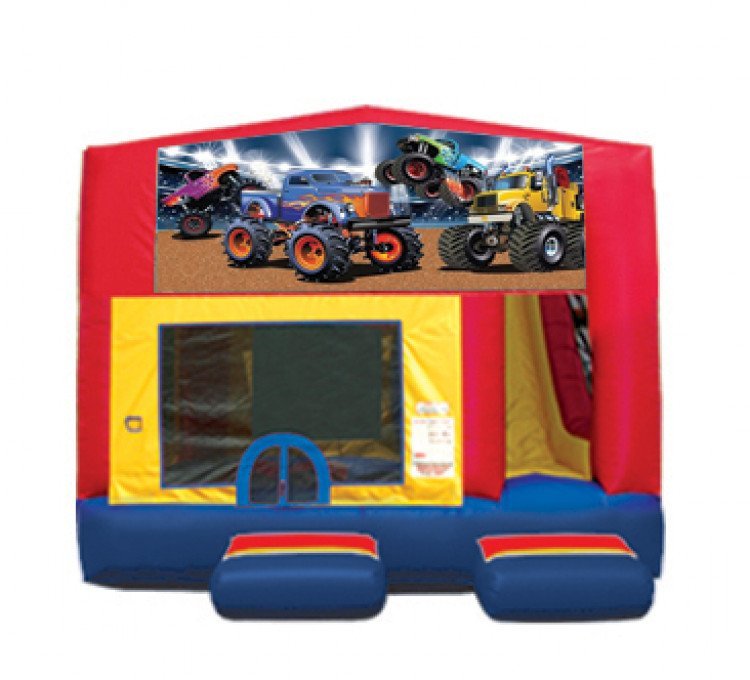 Monster Truck 5 in 1 Bounce Slide Combo
from $359.00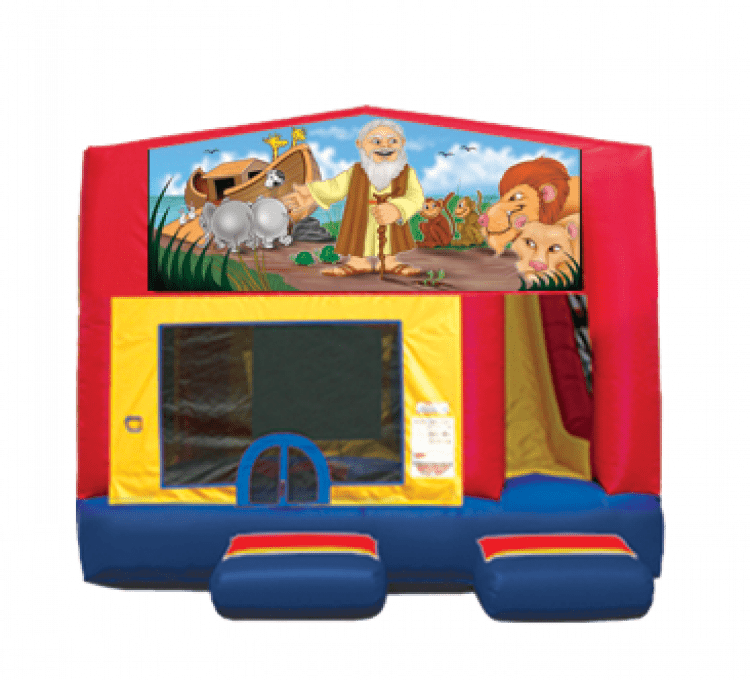 Noah's Ark 5 in 1 Bounce Slide Combo
from $359.00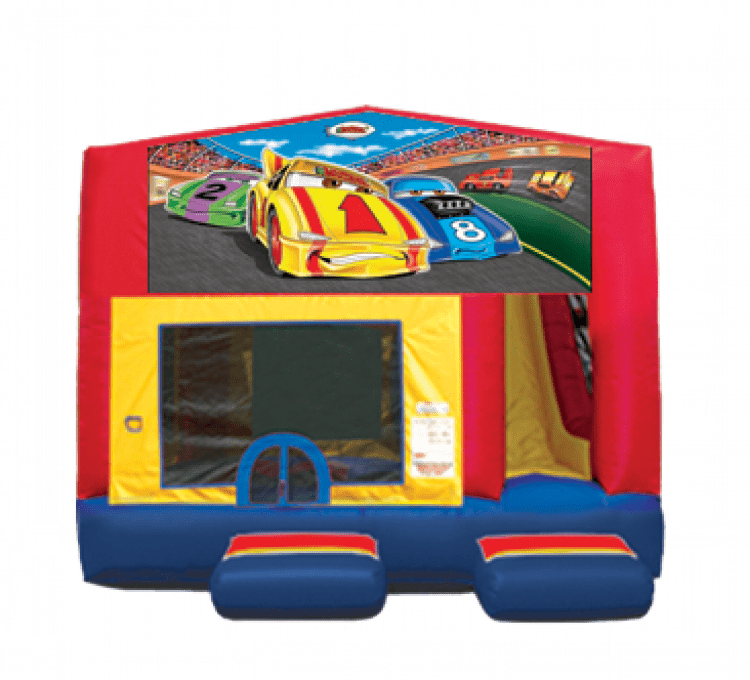 Race Car 5 in 1 Bounce Slide Combo
from $359.00