Inflatable bouncy castles are great to get some energy out. We also offer combo bouncers that will have thing like a basketball hoop or slide constructed right in with a bounce space! We are a specialist in bouncy castle rental and are willing to meet the needs of your event.
Professional delivery to
Burlington, ON, Milton, ON, Mississauga, ON, Oakville, ON, Acton, ON, Ajax, ON, Brampton, ON, Brantford, ON, Cambridge, ON, East York, ON, Etobicoke, ON, Georgetown, ON, Guelph, ON, Hamilton, ON, Kitchener, ON, London, ON, Pickering, ON, Markham, ON, North York, ON, Richmond Hill, ON, Stoney Creek, ON, Erin, ON, Oshawa, ON, Vaughan, ON, Waterloo, ON, Whitby, ON
and surrounding areas. Please submit a quote or contact us to be sure we service your area.
Bouncy castle rentals have become an essential entertainment tool for children across the nation. Bouncy castles are fun and lively and can be ideal for entertainment at corporate events and birthday parties. Our inflatable bounce houses allow kids to have lots of fun and are full of energy. Parents can just relax and take in the fun with other adult friends. Inflatable bounce houses can hold between 4 and 8 children at once. Children should remove their shoes prior to entering. The bouncy castle should not be filled with water unless explicitly specified. Also we recommend that you not allow items that can harm the inflatable, such as sharp objects, soap, or silly string. Additionally, you'll create amazing memories for your kids and they will remember that memorable day in the future. To make it easier to get in or out the bouncy castle the majority of them have an exit ramp that is safe. One of the safety features that is often offered is a safety net that can be attached to walls and an enclosed entry area. You can be sure that your event is sure to be a huge success for parents as well as children.
Avengers Bouncy House
from $299.00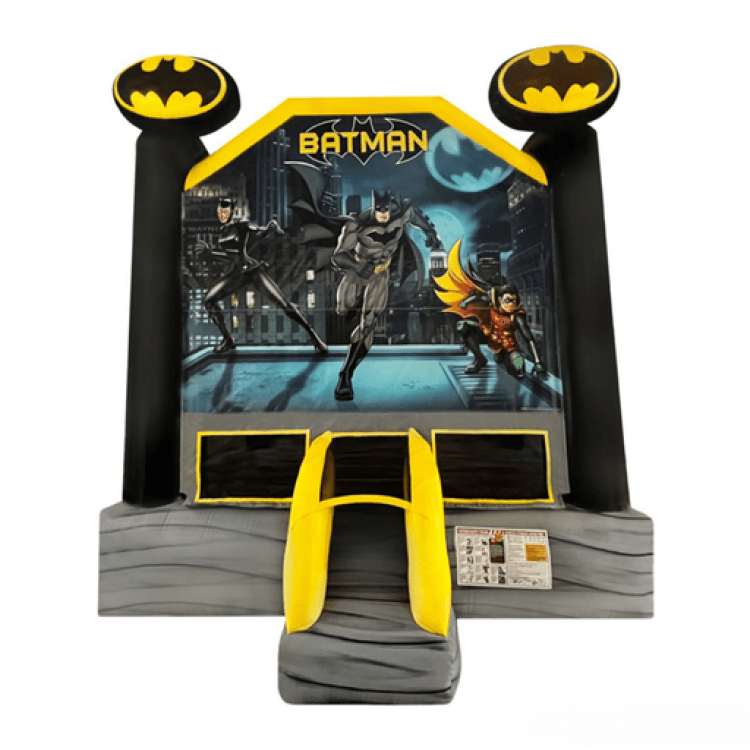 Batman Bounce House 13'
from $299.00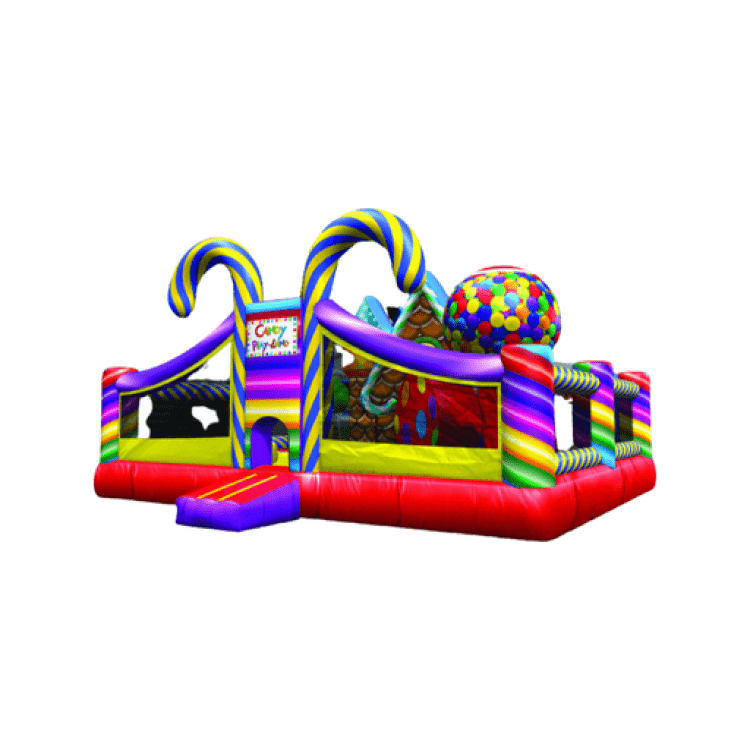 Candy PlayLand
from $389.00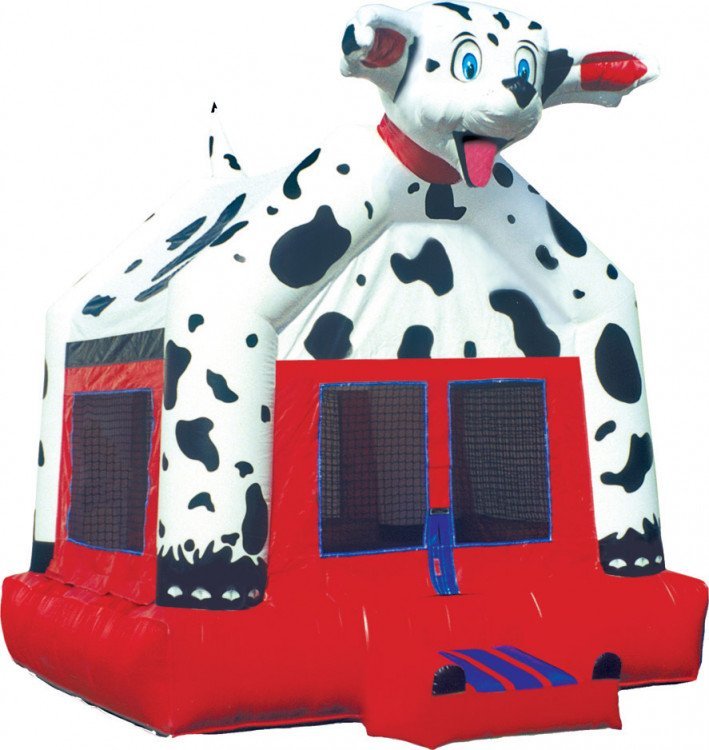 Dalmatian Bouncer
from $249.00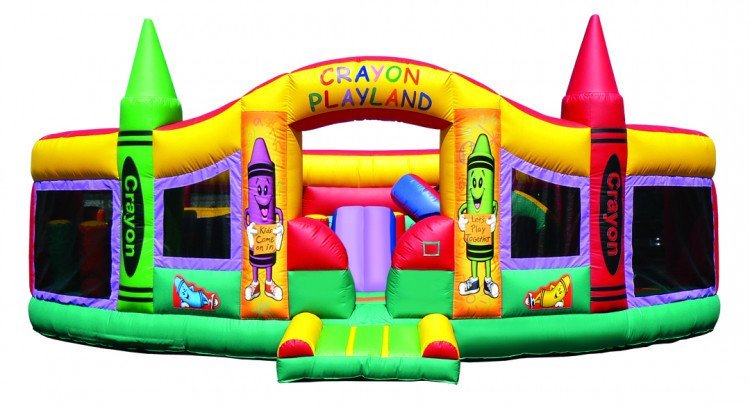 Deluxe Crayon Play Centre
from $389.00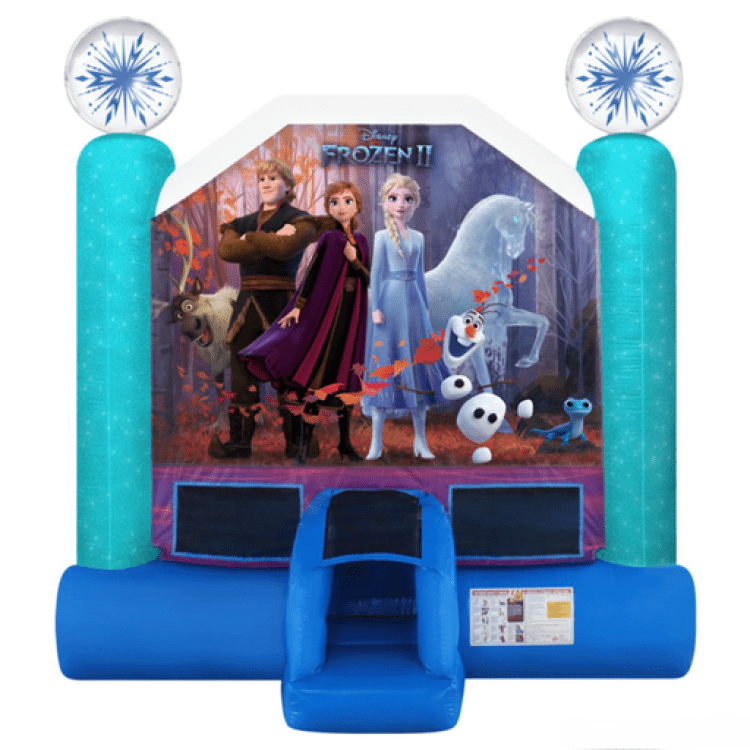 Frozen Bounce House 13'
from $299.00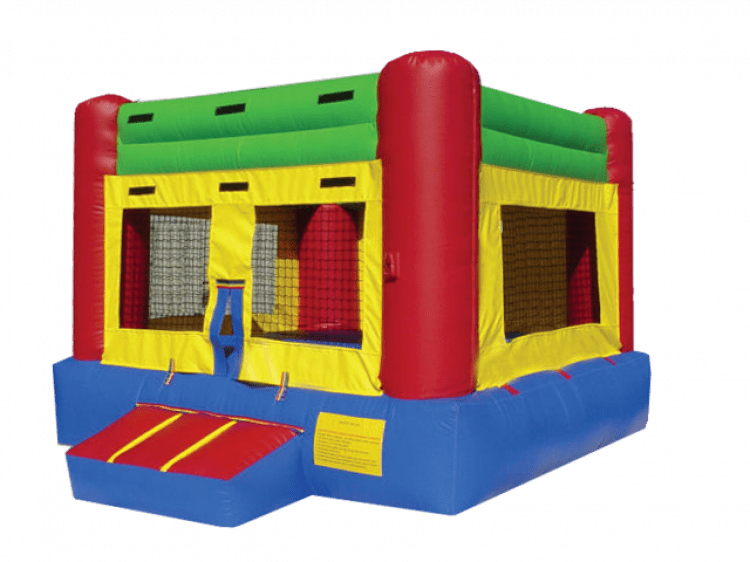 Indoor / Outdoor Bouncer
from $199.00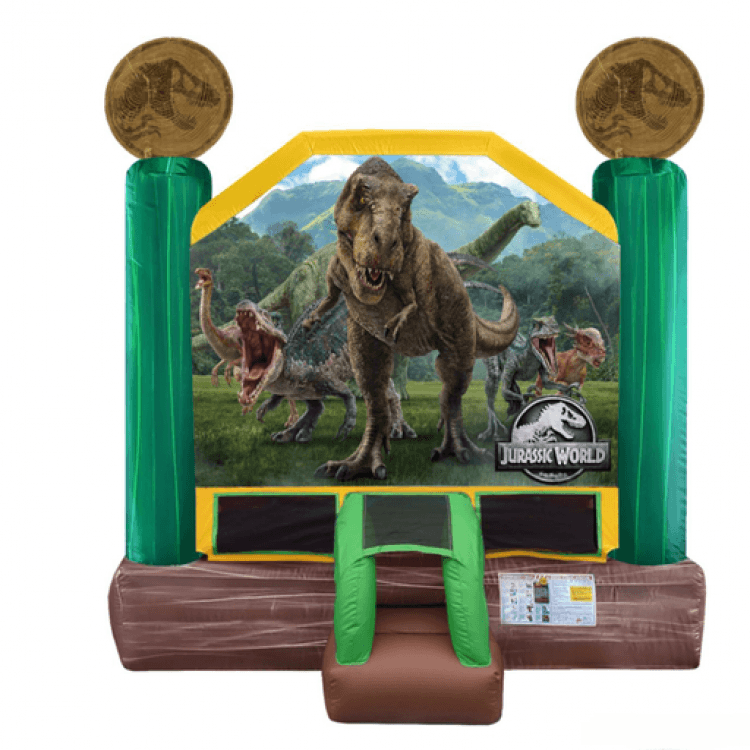 Jurassic Bouncy House
from $299.00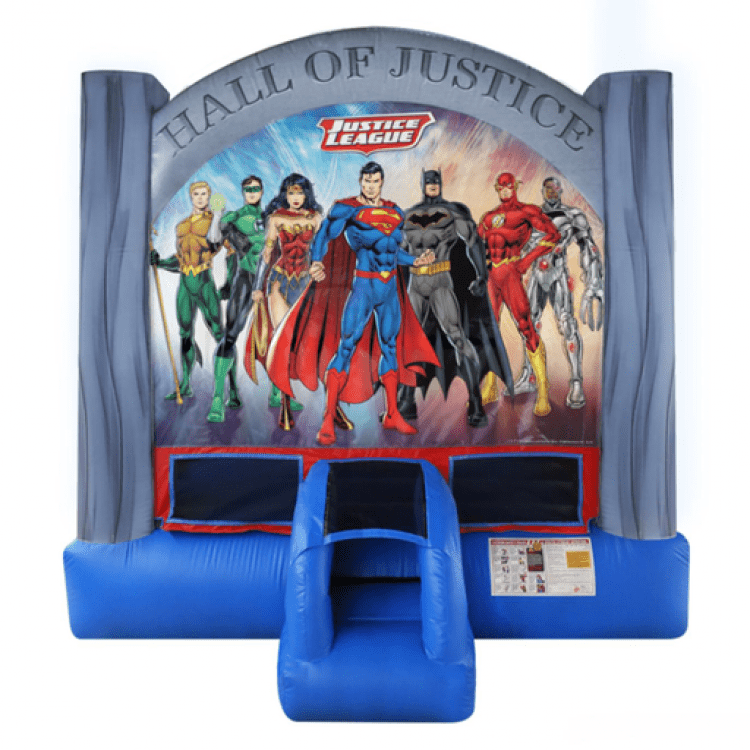 Justice League Bounce House
from $299.00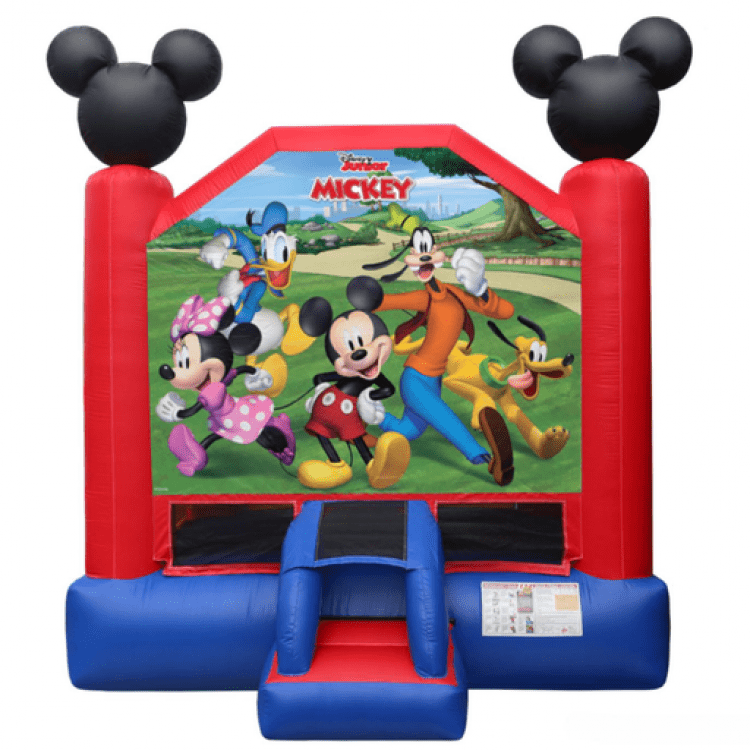 Mickey & Friends Bounce House 13'
from $299.00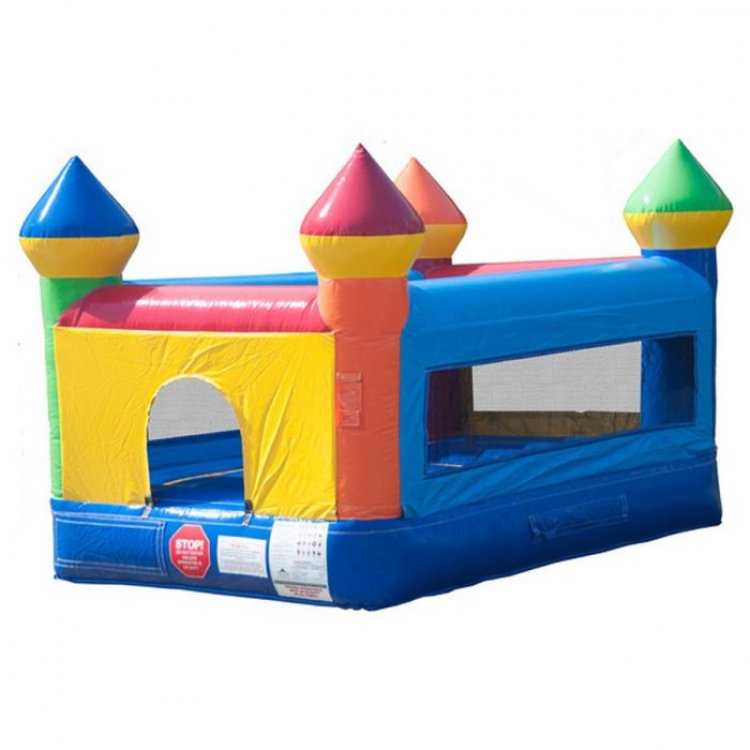 Mini Rainbow Bouncy (Indoor/Outdoor)
from $229.00
Paw Patrol House 13'
from $299.00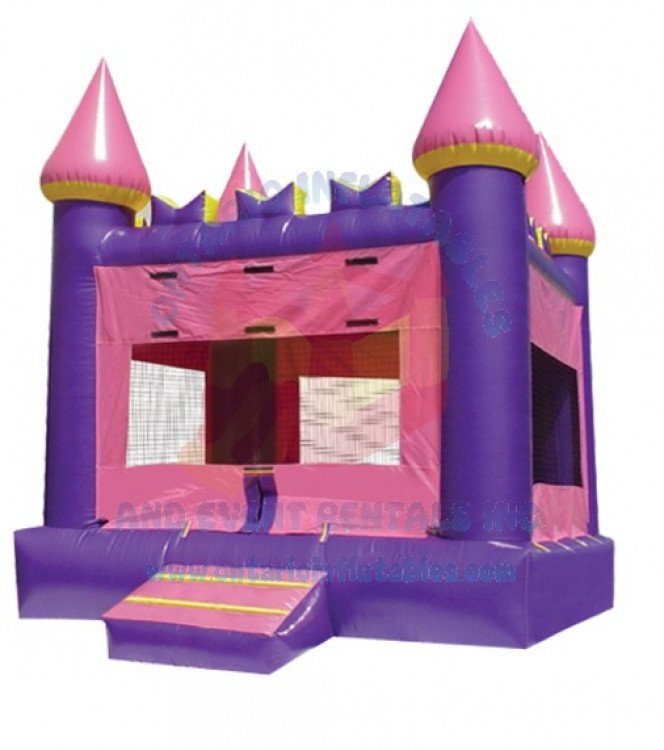 Princess Castle Bouncer
from $229.00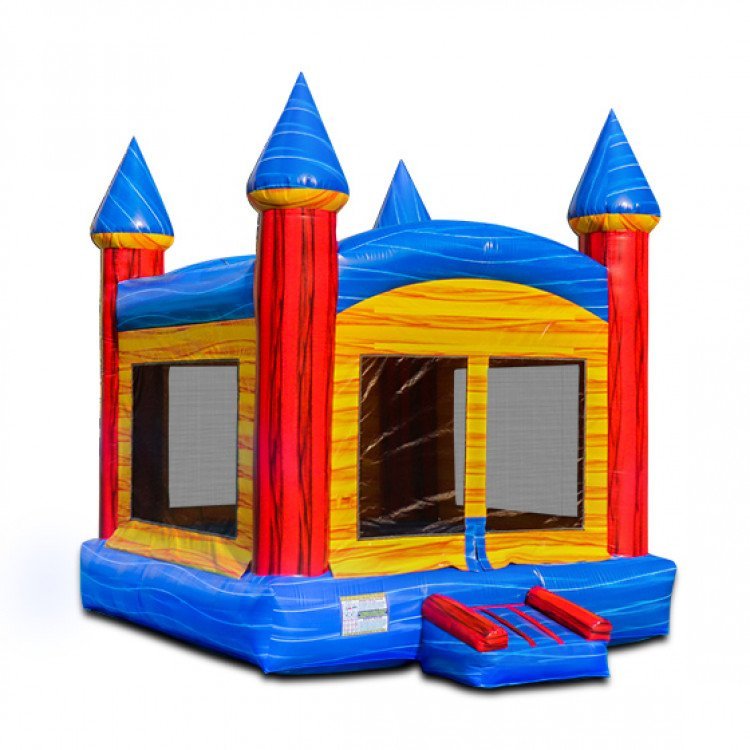 Sizzling Castle
from $299.00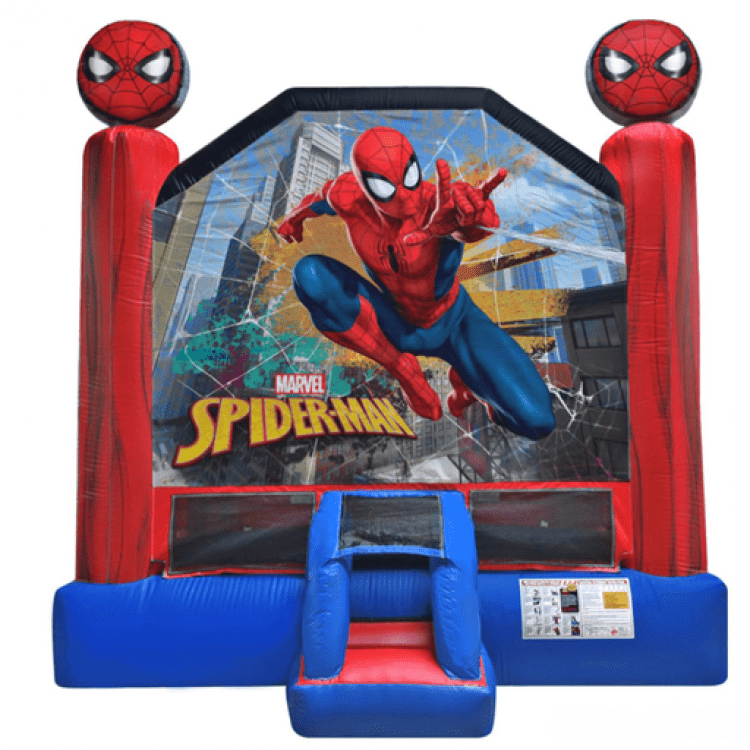 Spiderman Bounce House 13'
from $299.00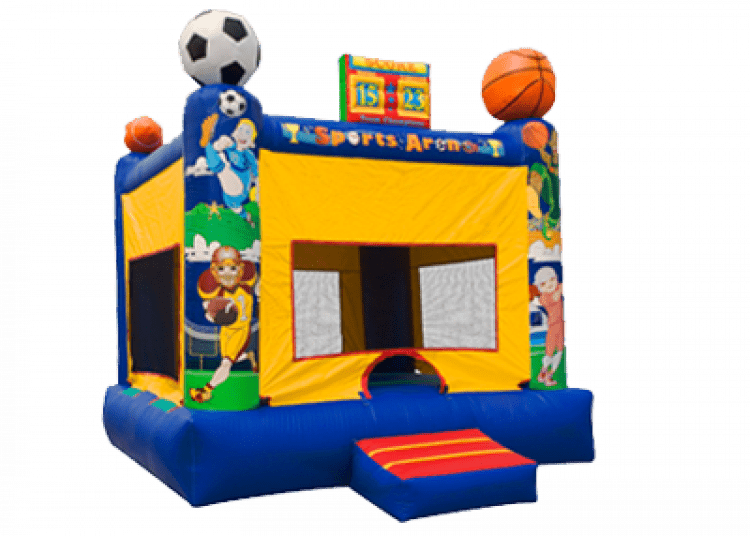 Sports Arena Bouncer
from $229.00
Dinosaur Bouncer
from $249.00
Fairy Tale Princess Bouncer
from $249.00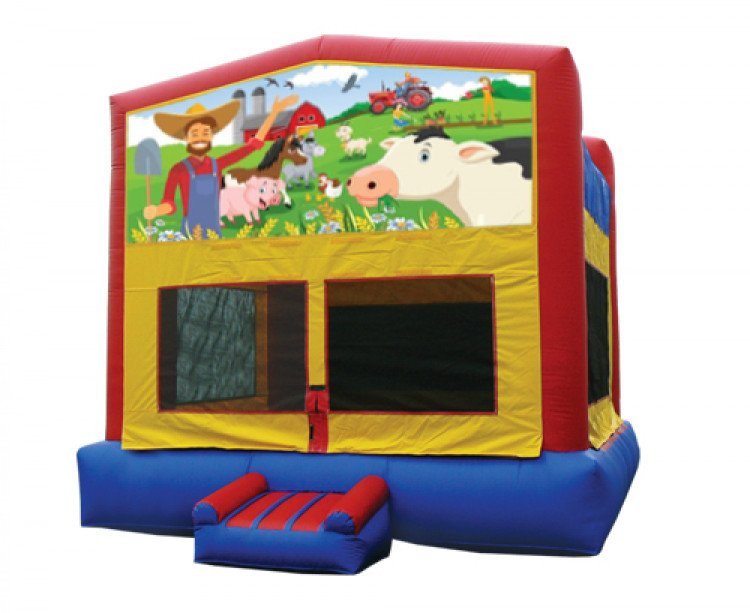 Farmer Bouncer
from $249.00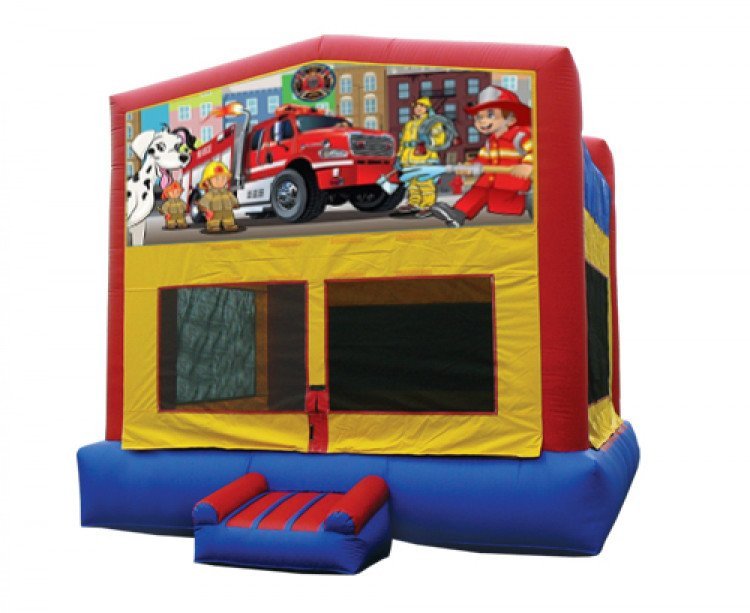 Firefighter Bouncer
from $249.00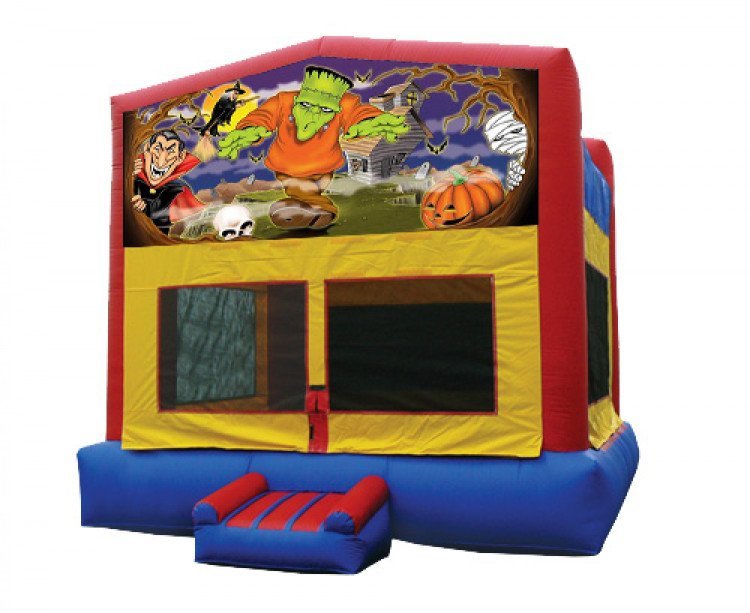 Halloween Bouncer
from $249.00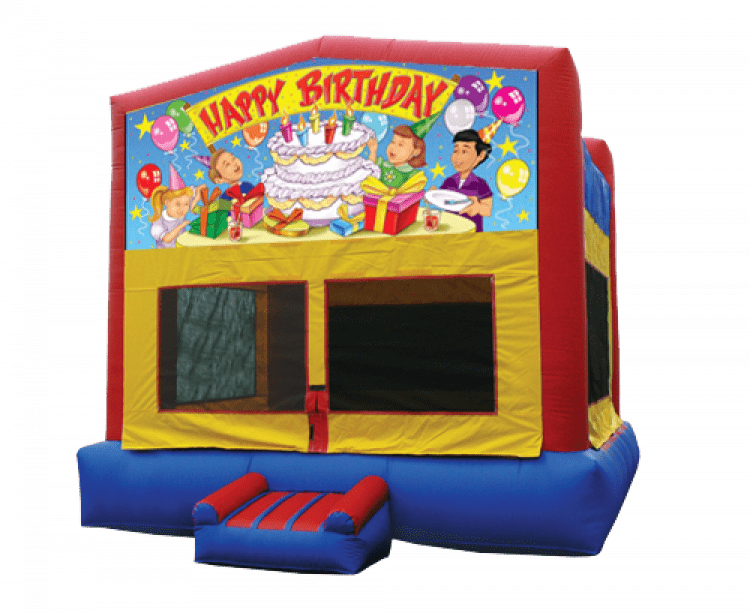 Happy Birthday Bouncer
from $249.00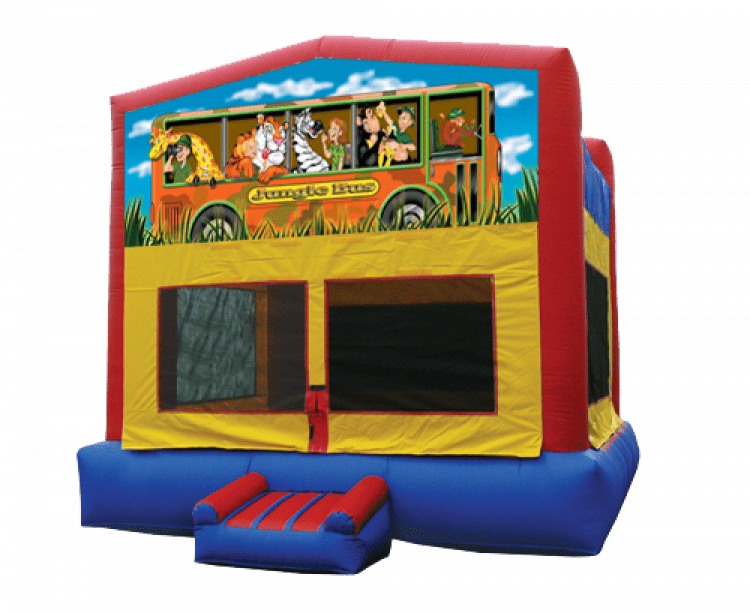 Jungle Bus Bouncer
from $249.00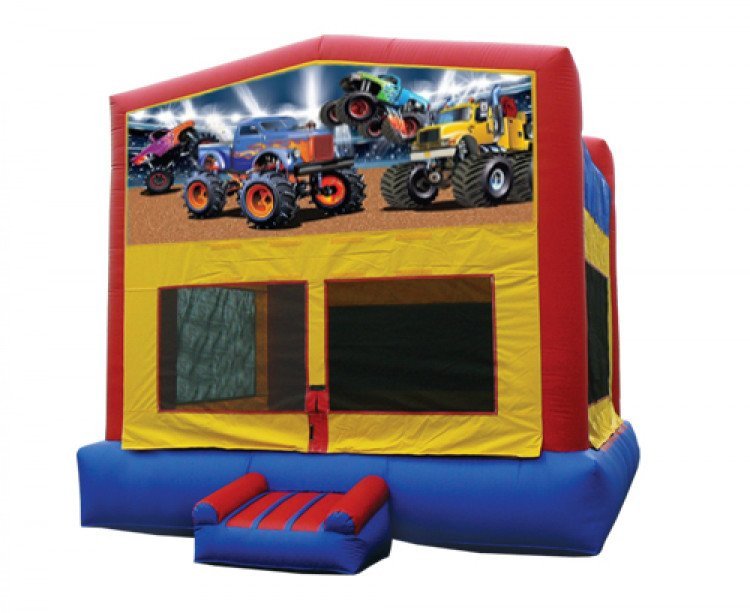 Monster Truck Bouncer
from $249.00
Noah's Ark Bouncer
from $249.00
Race Car Bouncer
from $249.00